ROM VL#25 We Found It!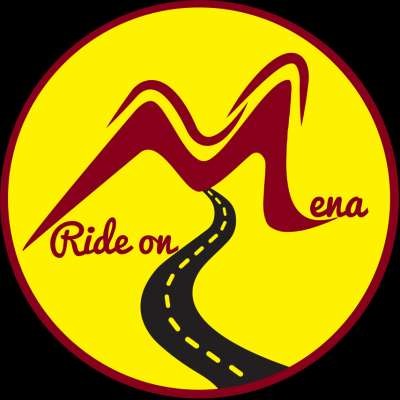 On my "Wolf Pen Gap" Video I mentioned that we got lost trying to find "the cave". On that video I said I would find it and show you how to get there. This is that video. We actually found the cave and what is even more amazing, we didn't get lost. The last few outings we spent 1/2 of the day lost trying to find our way back. It was really nice to not get lost. It's like we are actually learning our way around. (That Jinxed it!)

I hope you enjoy the video.
Show more