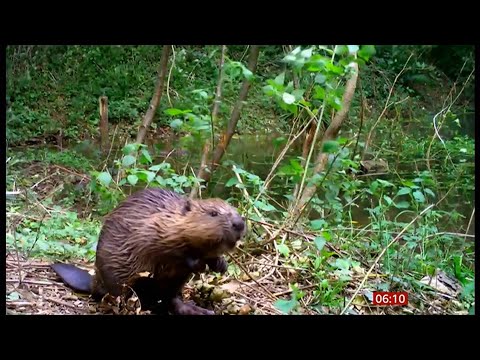 Conscious Mind's
ROM VL#19 Blakely Dam QR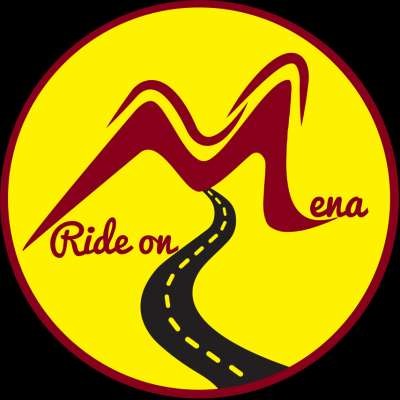 ROM VL#19 Blakely Dam QR

Today's route is a "Quick Run" (QR) to the Blakely Dam just West of Hot Springs.
It's a dam on Lake Quachita and is only 150 miles round trip from Mena, so it is a run
you can make if you don't have all day available for a ride. There is some really pretty
scenery on the way and the view from the dam is quite nice.

Along the way the my Garmin went wonky and I had to navigate from memory. I still found it...
I have made the corrections to the route and simplified part of it so hopefully if won't
cause any undue stress while riding. I have uploaded the route to my site, rideonmena,com.

I hope you enjoy the video.
Show more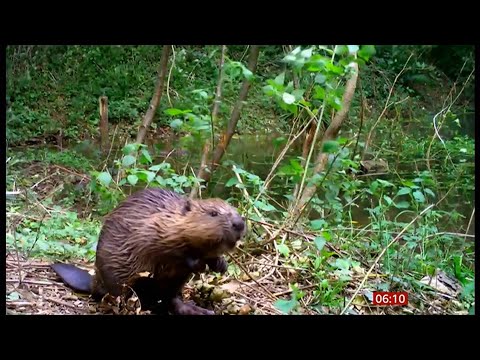 Conscious Mind's