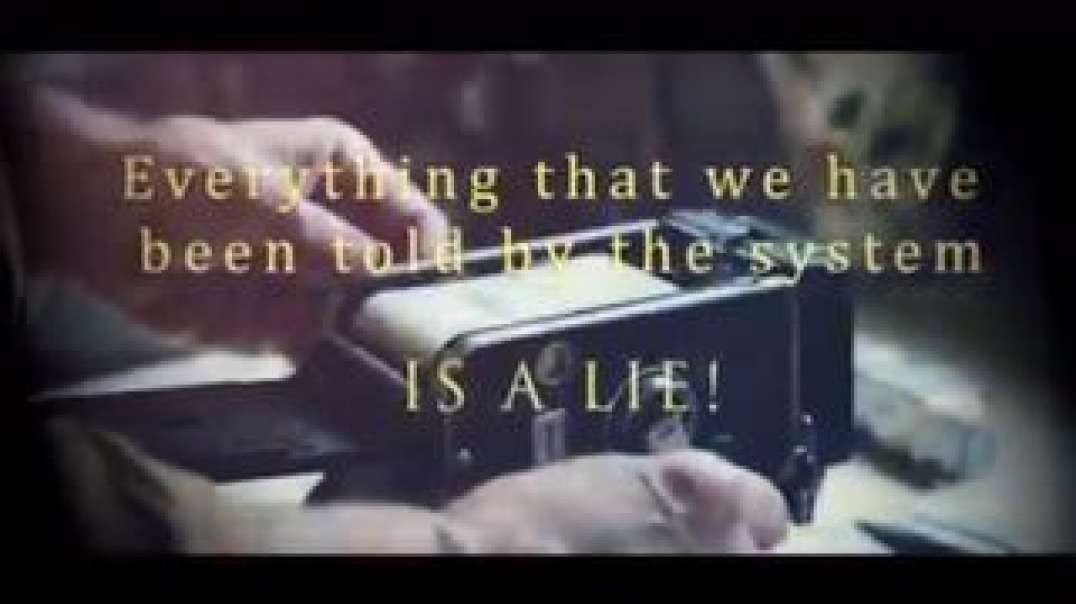 SERGEANT MAJOR'S TRUTHER INFO
ROM VL#18 Max in the Mist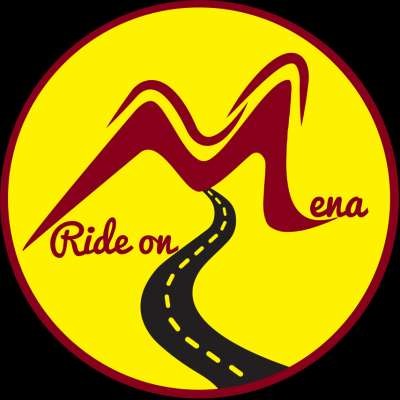 ROM VL#18 Max in the Mist

No time for a ride this morning, but we did get a quick hike in with Max.
Our little 5 month old puppy (up to 44 lbs. now) really needs about 2 miles of
hike every morning to get rid of some energy. He really enjoys it and he's
calmer the rest of the day. This hike was neat because we were covered in
mist (I guess we were really in the 'clouds') about 1/3 of the way up the mountain.

Soon we'll be in summer and the weather will improve and will be able to get in some rides.
Show more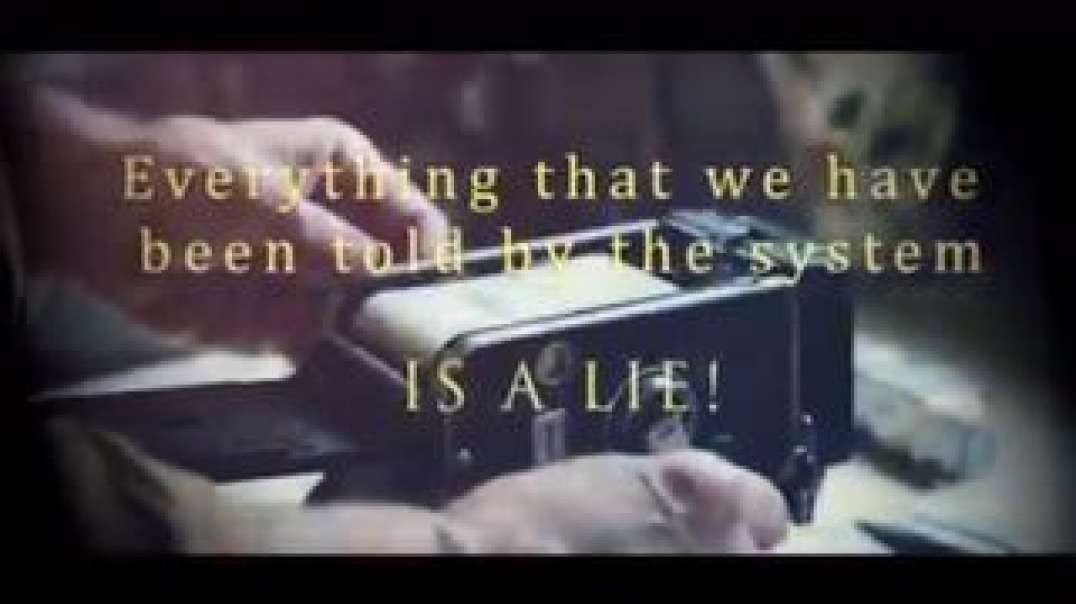 SERGEANT MAJOR'S TRUTHER INFO