ROM Vl#17 Plans for 2020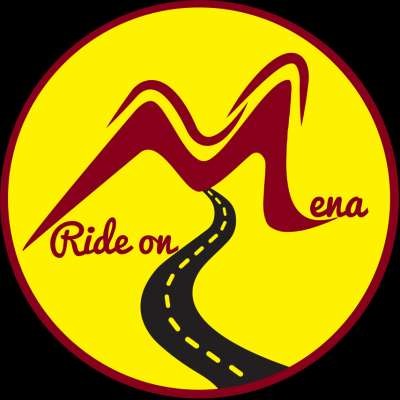 ROM VL#17 Plans for 2020

This is a quick video to show my plans for rides this year.
It is very optimistic to think I will get all of them completed this year.
Obviously life will occur and other things will take precedence throughout the year,
but I'll see how far I can get.
This year will also include riding the trails, more hikes, and other activities later in the year.
So I will try to releases content regularly throughout the rest of this year.
I hope you will enjoy the content and thanks for watching.
Show more