Roger Stone: Hunter Biden's Laptop Proves Biden Lied to the American People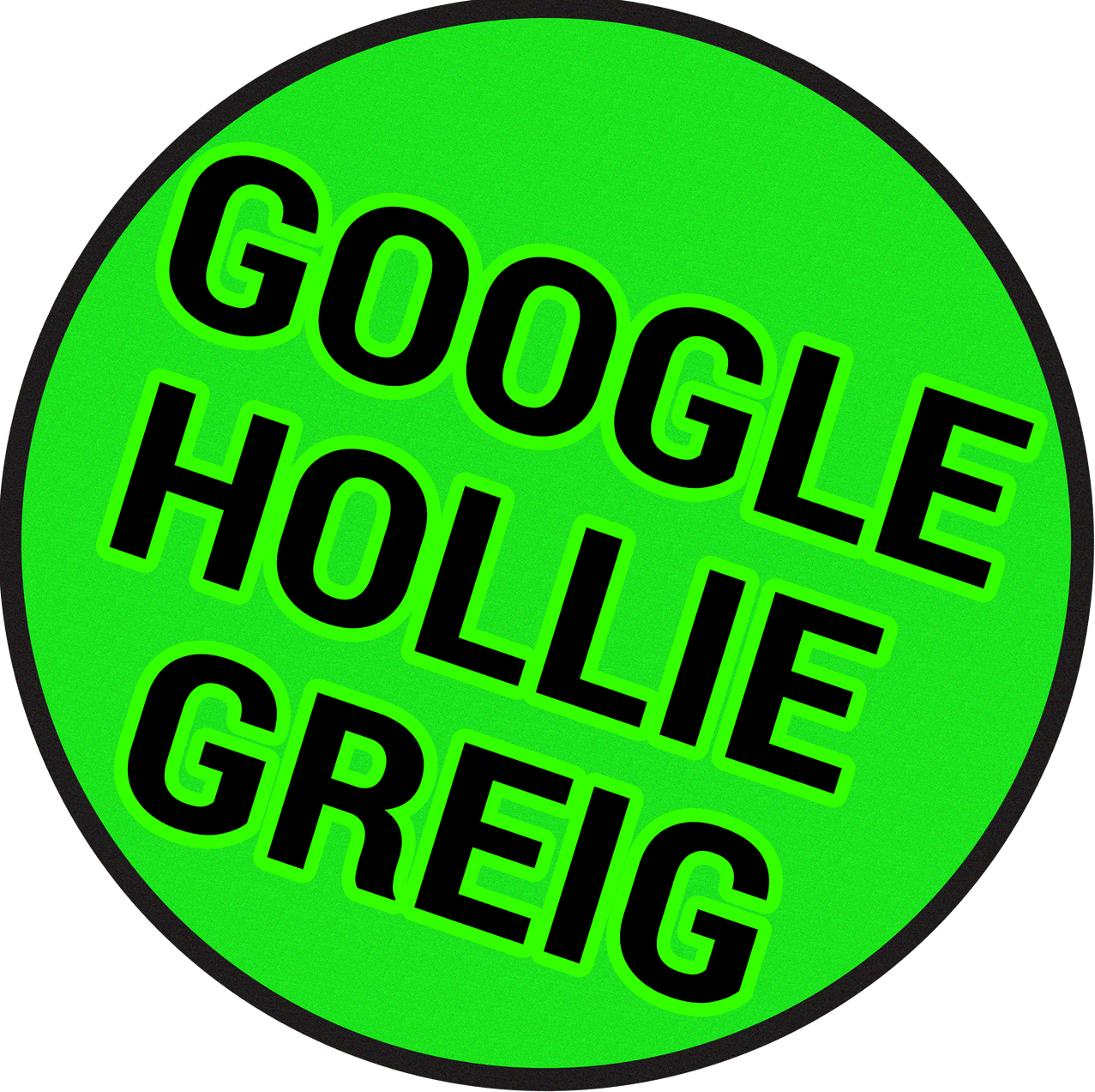 Roger Stone joins The Alex Jones Show to break down the credibility of Hunter Biden's laptop, and how it proves that Joe Biden's corruption includes brazenly lying to the American People.

Our Black Friday in October sale is now live! Get free shipping and up to 60% off our hottest products today!
Show more