ROB SKIBA'S WISDOM AND WARNING FROM 2013 ABOUT TODAY'S REALITY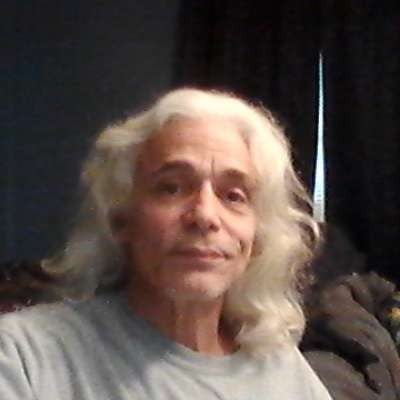 This is by no means a full length tribute to Rob as it would take me months to create anything that does his ministry justice. However, I did want to share some of the things that have brought me comfort since learning of his passing.

If you haven't seen the link in our community post that gives you a place to donate to Rob's wife it can be found here: https://www.paypal.com/donate/?cmd=_s-xclick&hosted_button_id=VWUBTW2R6W4GY
Big thanks to all of you that have supported Rob's family.


If you feel led to support our work you can do so here:
https://paypal.me/supportFEB
or become a patron at https://www.patreon.com/FLATEARTHBROTHERS
Private tour of the office for our supporters or those interested in supporting us: https://www.youtube.com/watch?v=TPwjHDH7abg
We thank you all for your help and the much needed prayers, love and wisdom that you continually share!
Much love to you from the Father and the brothers!
Show more