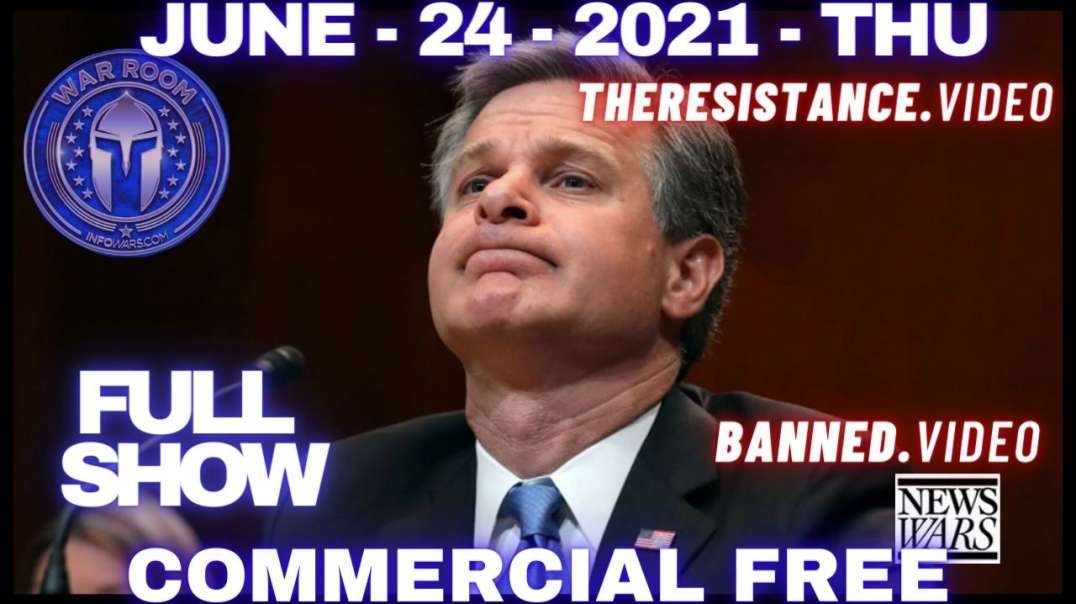 The Resistance 1776
Rik Mayall's - Public warning film One by One - End of the world - COVID-19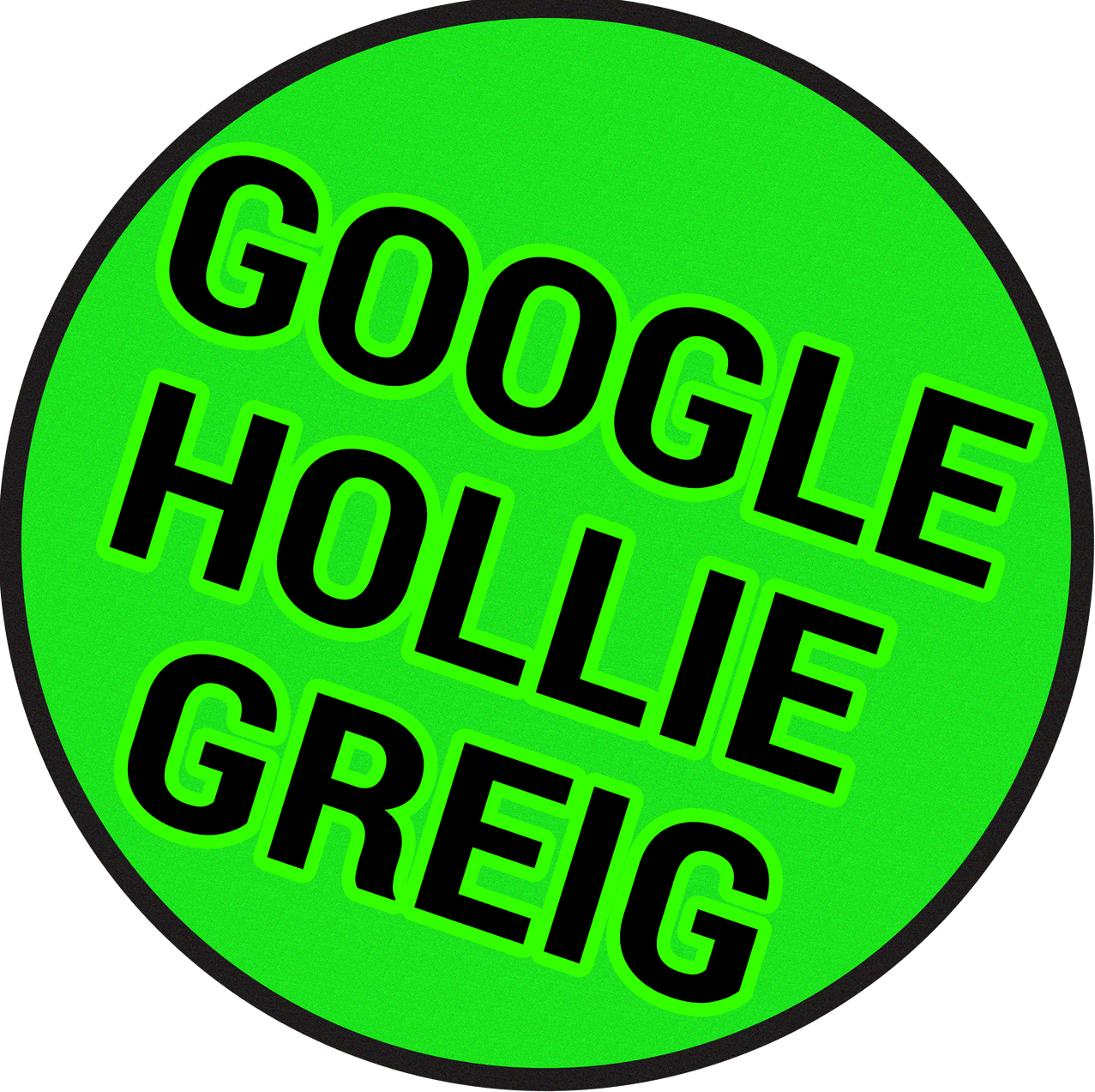 #COVID-19 #EndOfTheWorld #GlobalPandemic

So you think COVID-19 is just a virus, you think we are not being controlled by the powers that be, then why did he get killed only a few months after this film was made.

Believe it or not you are being controlled, its world control to reduce the population.

One by One!

**NOTE THIS IS FROM THE MOVIE ONE BY ONE.***

NOT A REAL THING! Stay Safe, love each other and stay indoors or and get a jab.
Show more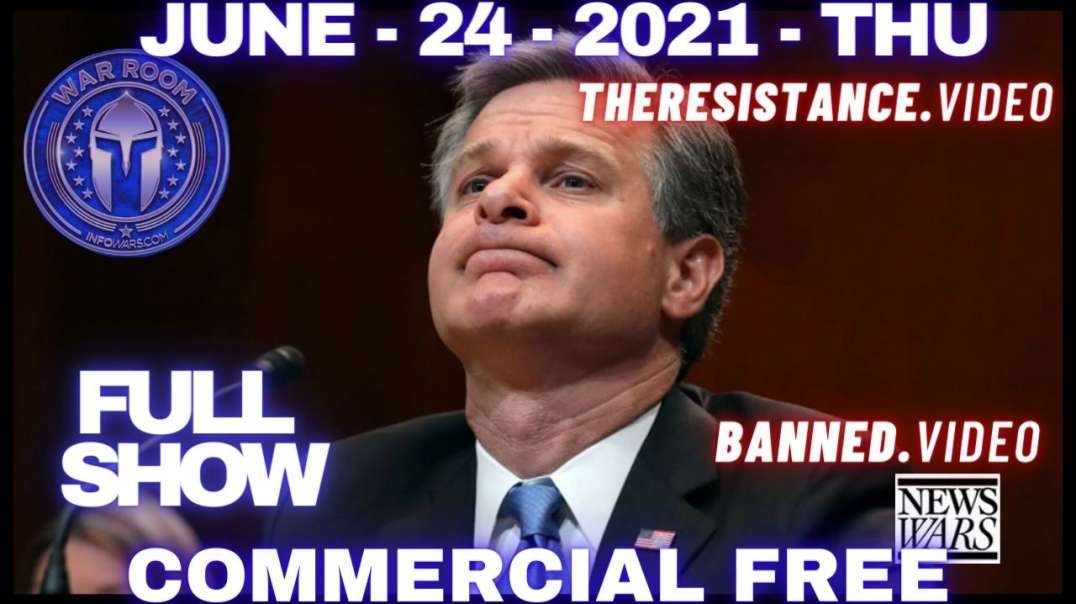 The Resistance 1776