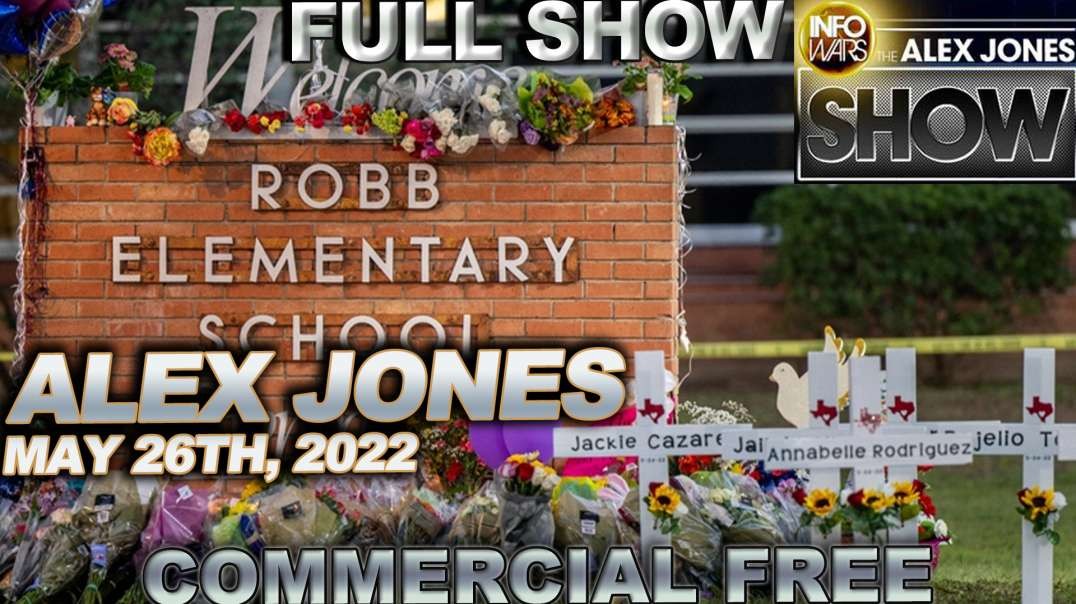 The Resistance 1776
RICHIE FROM BOSTON SAYS THIS IS LAST VIDEO.mp4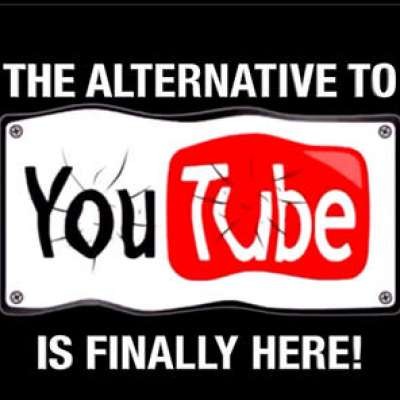 We are at the FORK in the Road where the people bend over and take it up the ass by their Herd Managers where the end result is the END of their DNA and forwarding the Gene Pool,because they were bred into COWARDS and Non Critical Thinkers,and Useless Eaters that deserve to be Eliminated from the future.5-G will be the Extermination of man and many in the animal kingdom WHEN the Bee Colonies Collapse and pollenization ceases to occur.
Mankind is Ruled Over by Criminal Lunatics on a Crash Extintion Level Event Trajectory and are too fucking Ignorant to see their final outcome.
The other Fork to the future is the People Rise up and seek out the Creators of the Problems,stone them with rocks,soak them down with gasoline and set them ablaze without mercy.
Show more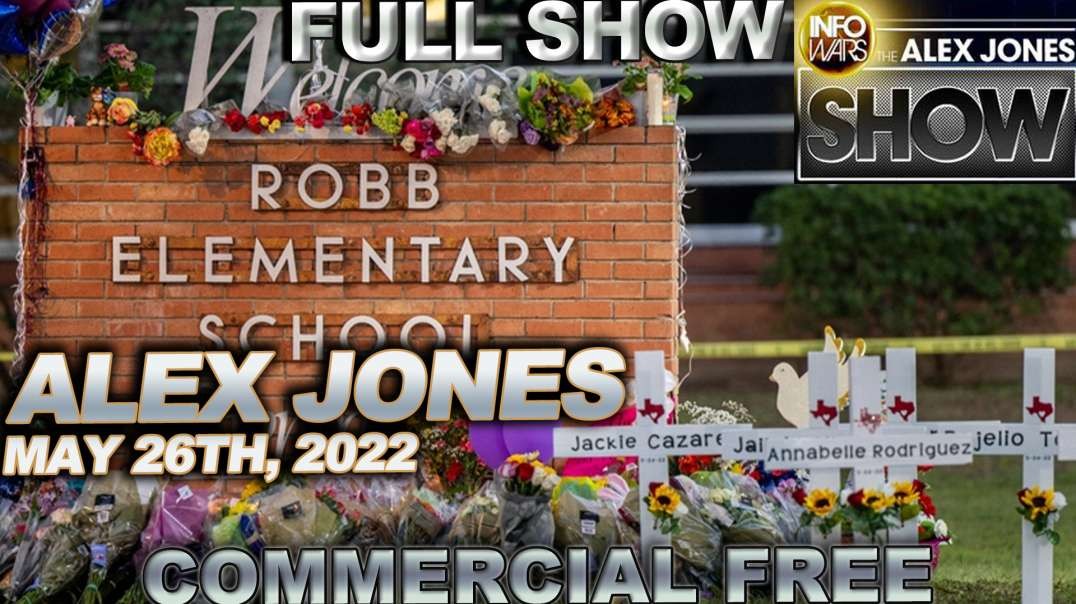 The Resistance 1776