Revelation Is Upon Us?! | Unrestricted Truths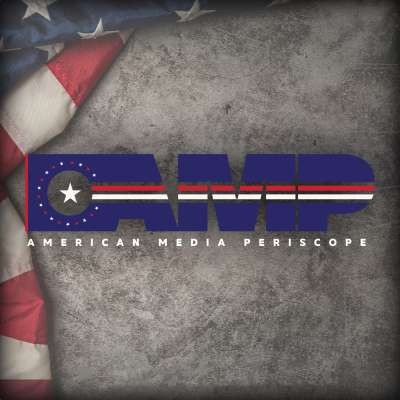 What will happen to humanity? What is the revelation?
In this episode of Unrestricted Truths, Josh Reid, Jason Shurka, and James Grundvig discuss the revelation, it's stages, and the intent behind it.
See this full episode of Unrestricted Truths, with more insight go to:
https://bit.ly/3zMOdNu
Full Episodes of Unrestricted Truths are at https://americanmediaperiscope.com/ to learn more, share the truth, and watch On Demand!
Show more