Researching the Early History of Yoga in the United States - Philip Deslippe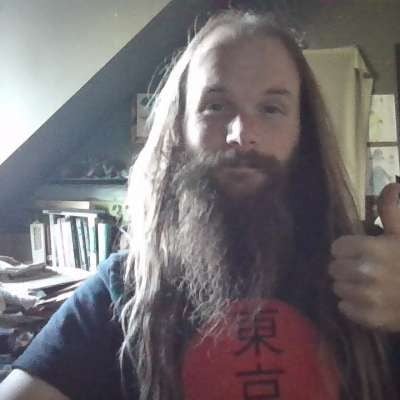 This talk was recorded at SOAS on 30th January, 2023.

The first half of yoga's history in the United States, from the late-nineteenth to mid-twentieth century, is a study in contrast. Some teachers such as Yogananda, Vivekananda, and his heirs in the Vedanta Society left behind institutions and are consistently remembered in accounts of modern yoga. Dozens of other peripatetic teachers left behind no institutions and have been largely forgotten despite their numbers and influence. Similarly, the archival records left behind by yogis and swamis during this time in America are mixed. Through digitization efforts, there are thousands of display advertisements promoting teachers of yoga, but other records such as letters, photographs, and ephemera, and much harder to come by. Highlighting several fascinating case studies, in this talk Deslippe will discuss sources and methods in the early history of yoga in the United States and how rare and obscure archival materials can allow for radical new understandings of particular yoga teachers as well as modern yoga itself.

Philip Deslippe is a PhD candidate in the Department of Religious Studies at the University of California, Santa Barbara. His work on the history of yoga has been published in academic venues such as the Journal of Yoga Studies and in popular outlets including Yoga Journal.
Show more