Reporters Dying on Live TV Brought to You by Pfizer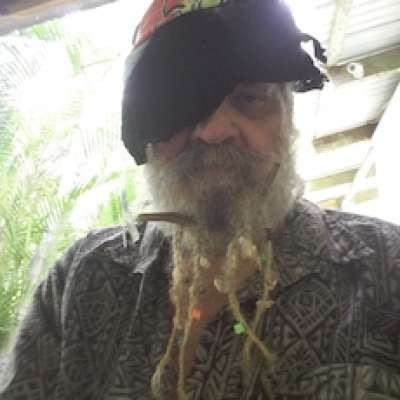 REPORTERS DYING ON LIVE TV BROUGHT TO YOU BY PFIZER
source and transcripts,
https://forbiddenknowledgetv.net/reporters-dying-on-live-tv-brought-to-you-by-pfizer/


This montage started in 2021, with Whitney Webb tweeting one of the earliest versions, which at that time included just the Pfizer network TV bumper ads.
Since then, incremental additions have been made to the trailer of clips of every new instance of Mainstream Media news announcer passing out and/or dying live on air.
This version is the latest, with CBS LA meteorologist, Alissa Carlson Schwartz, who collapsed on-air on Saturday morning. Schwartz is apparently OK.
The real question is whether we had ever seen this phenomenon on live television before 2021?
Show more