Religion of Peace Muslims Celebrate Death Of Christians In Sri Lanka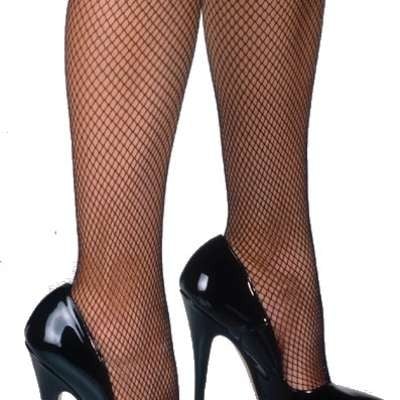 WHEN was the last time you seen a gathering of ANY Religious Group, apart from Muslims dancing in the streets or standing around celebrating the Slaughter of ANYONE?

Bad enough the Hatred they have for what they describe as "infidels" but when you add to that the Hatred they have for Each Other or in other words believers in their same "Religion" and what have you got?

Worse still is the fact they think God will reward them for slaughtering each other & "infidels"!
Show more