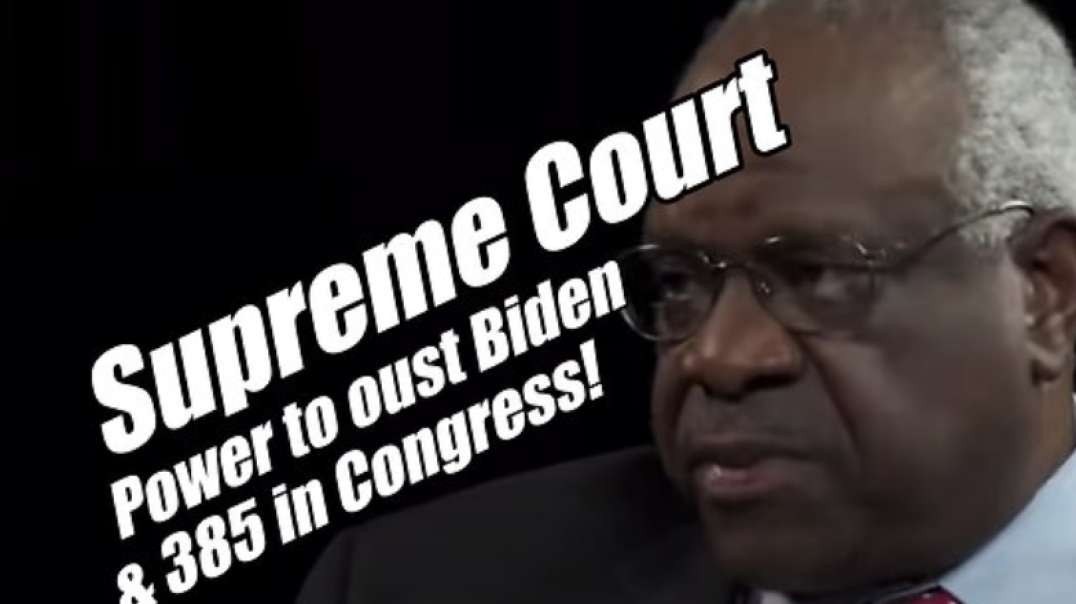 The QUANTUM SUPER CHANNEL
Release Fear and Activate Miracles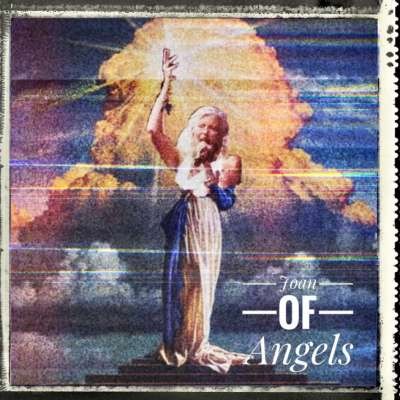 Release fear, activate miracles, and experience the higher vibrations of magic and synchronicity as timelines converge, energies focus and this re-alignment occurs with grace and ease.

Join Joan of Angels on Miracle Monday for an energetic upgrade. Experience an increase in your personal power and soul satisfaction as we release and re-align. Miracles happen each week, so share this with your friends and lets grow our miracle tribe.

I am Joan of Angels, here to assist you to remember your mission and purpose and embody your visions here on planet earth. We came in to do this together my dear friends, and i am so excited to be a part of your journey.

I have a soul awakening gift for you, to remember your purpose, at www.joanofangels.com. You will also find ways to work with me individually, or in classes to build your skills and confidence.
Show more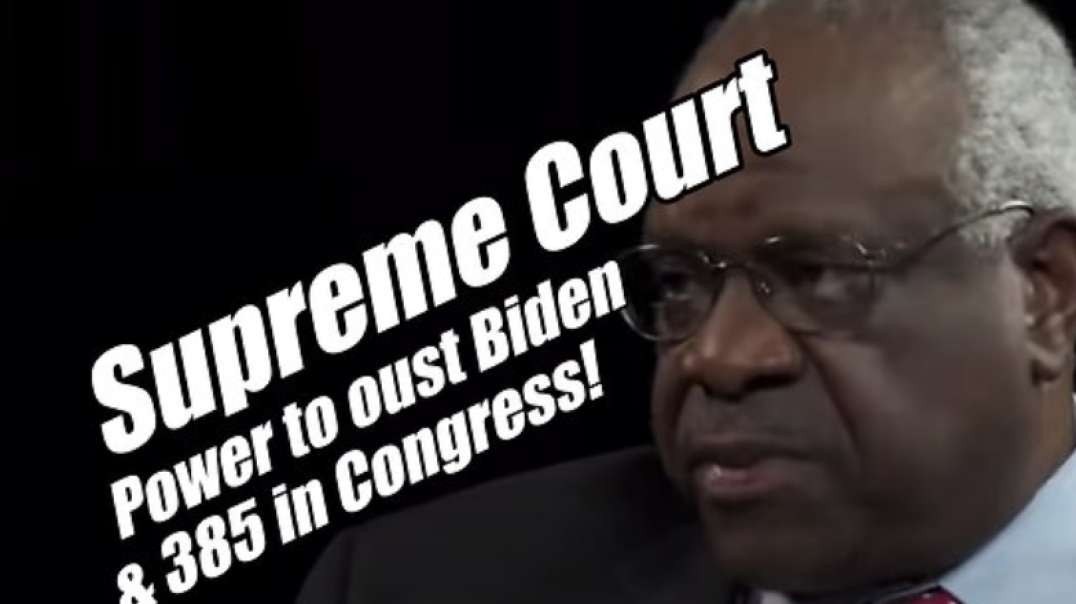 The QUANTUM SUPER CHANNEL