Reasons why the world hates the Bible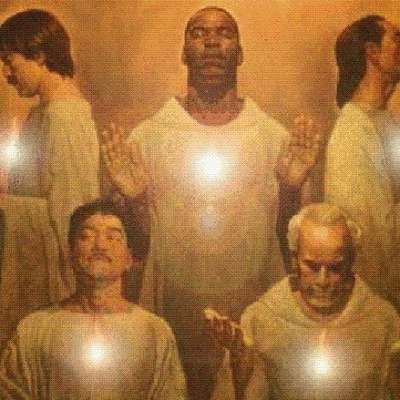 FAIR USE NOTICE: This video may contain copyrighted material. Such material is made available for educational purposes only. This constitutes a 'fair use' of any such copyrighted material as provided for in Title 17 U.S.C. section 107 of the US Copyright Law.

This classic video explains why so many people refuse to read the Bible. The Bible points them to their Creator, Jesus Christ, but also to their sin and separation to God. They prefer to rather live according to the lusts of the flesh and worldly pursuits, which will perish.

Flee the ways of this sin-filled world and her human philosophies and turn to Christ in faith and through the Holy Spirit, keep His holy, perfect, eternal and immutable ten commandments and you can be His. Probation time is about to end and the plagues start to fall on those who will take the mark of the Vatican beast and reject Christ as the Son of God and Saviour.

May the Creator of the heaven, the earth, the sea and all that in them is grant you His love, peace and grace through the Holy Spirit of truth.
Show more