Real tragedy, but is this another False Flag...?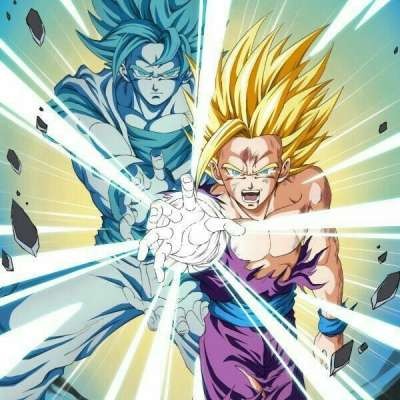 News of election fraud: hot and heavy
News of Republicans/Democrat corruption: hot and heavy
News of the Clinton/Sussman & Durham trial: hot and heavy
News of the left (again) trying to start a Civil War: hot and heavy
News to overturn Roe v. Wade by Supreme Court: hot and heavy
News of the rising inflation (food, gas, energy): hot and heavy

Those are just some of the article's that are waking people up. Making them regret their vote of 2020. Making them see the true corruption. Making the question who is really in charge. Making them realize the children are the main targets.

And then there are tragedies such as the mass shootings', robberies, looting, killings' that is preventing you from waking up to questioning the lies/narratives.

This is the grand battle of heaven vs hell! You better choose the correct side of sanity.
Show more