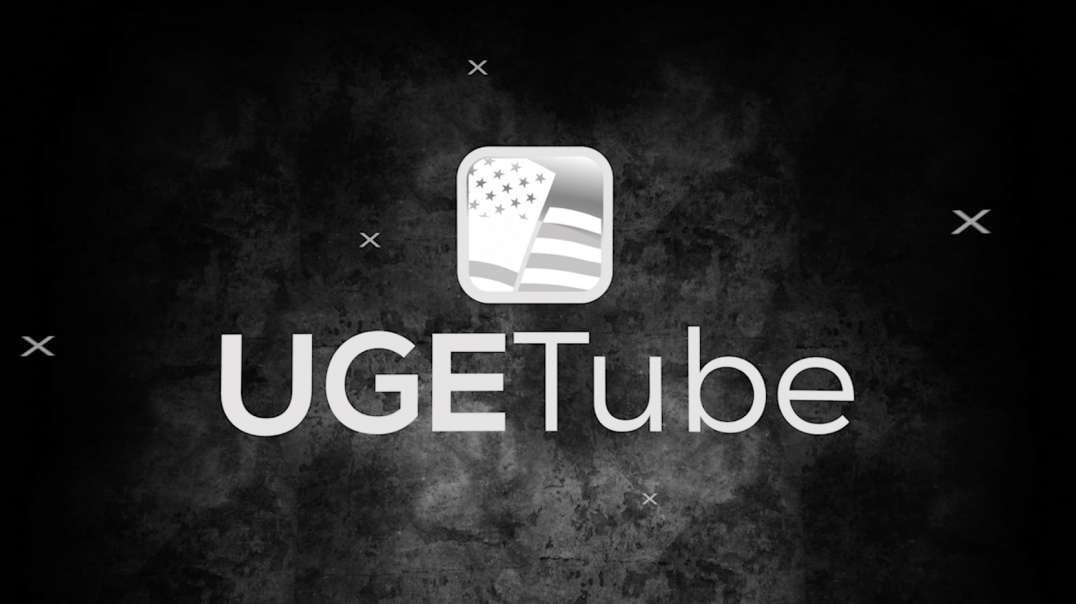 The Resistance 1776
Rally Video Banned For Violating Google's Political Agenda I was rolling live footage of the rally to support 2nd Amendment rights on this day when we celebrate the power of determined farmer, shopkeepers, and other assorted colonial militias who defeated the largest military might in the world of the 18th century.
What empowered their successful independence was the possession of firearms, gun powder, and lead. That, and their passion to live free.
I was only a few minutes into a live webcast when one of my platforms went offline.
We just got this live video banned from Youtube because it had a person holding a firearm. The intolerant censors at Google's Youtube division are so out of touch with sports, outdoors, and self defense issues.
Google claims it's harmful to the public, for a citizen to be shown possessing a firearm. I reject the political agenda of a company like Google and their many divisions who seek to undermine our constitutional rights.
Show more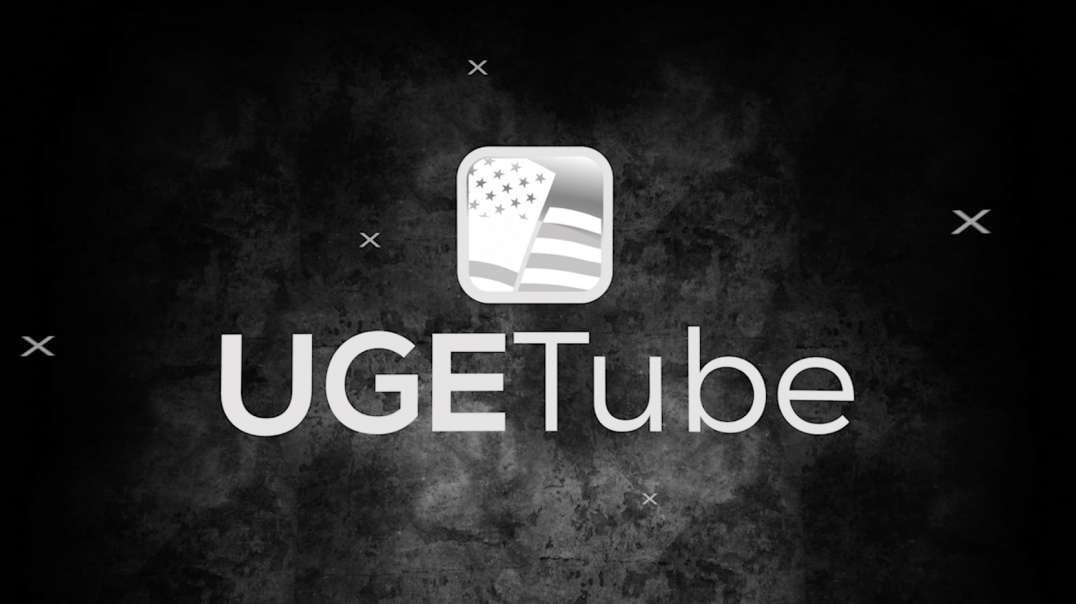 The Resistance 1776