Raland Brunson A David vs Goliath Lawsuit 5-25-23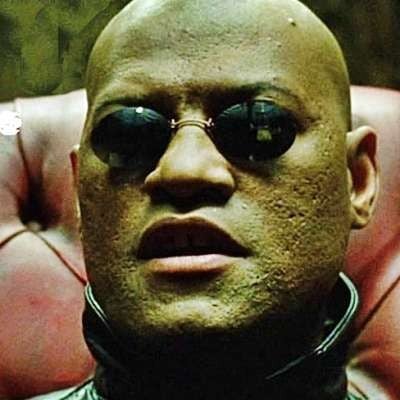 Raland Brunson "A David vs Goliath Lawsuit" 5-25-23
11777 views•May 24, 2023•32m
Raland Brunson stops by the corner to give us news on the current lawsuit he has filed against three Supreme Court Justices for claiming immunity to the U.S. Constitution. In this unbelievably brave and bold lawsuit, Raland names Sonia Sotomayor, Elena Kagen and Ketanji Brown Jackson attached to this particular case. This is an example of a real American doing their duty..
Show more