yellowgenius
Radium Girls : A Story of Triumph and Tragedy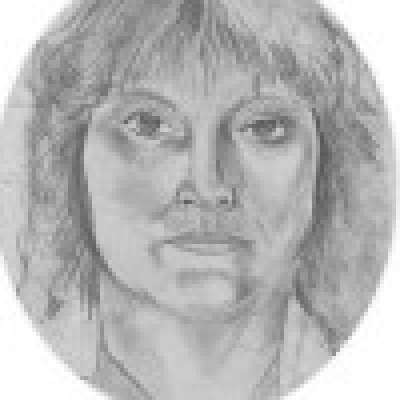 "I would just like to say you did an AMAZING AND AWESOME job telling the story of The Radium Girls. I am a high school Chemistry and Human A&P teacher. I always introduce these women when we discuss the Skeletal System In Human A&P and Single Displacement Chemical Reactions in Chemistry. I start off by showing the image of the women and the mirrored images of the skeletons. The students have no prior knowledge and I simply ask them to tell me what they see in the photograph. We then discuss what they think is taking place, and finally what do they wonder about regarding the image. We then begin to dig deeper into what the photograph is actually "saying." I will add your video to my resources. Thanks again for all your hard work. You would definitely receive my SCIENTIST OF THE MONTH award. Congratulations!!! Job well done!!!"
~*~*~*~*~*~*~*~*~*~*~*~*~*~*~*¬~*~*~*~*~*~*~*~*~*~*~*~*~*~*~*
Copyright Disclaimer Under Section 107 of the Copyright Act 1976, allowance is made for "fair use" for purposes such as criticism, comment, news reporting, teaching, scholarship, and research. Fair use is a use permitted by copyright statute that might otherwise be infringing. Non-profit, educational or personal use tips the balance in favor of fair use.
Show more
yellowgenius