R.I.P. ButterCookies - Funeral Music for Proper Mourning & Respects by Geezart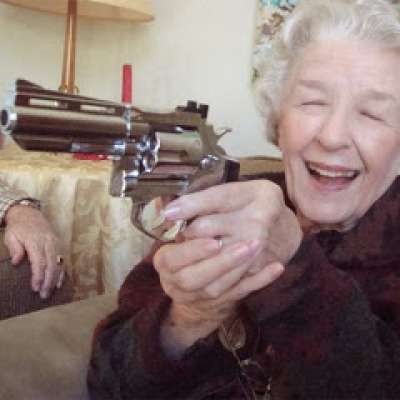 Originally edited by Geezart in 2015 www.youtube.com/watch?v=utfKuexy9fI&ab_channel=Geezart It was prophesied that Butter Cookies would die in 2022 so I prepared this piano assortment 7 years in advance. I feel it's time to pause our conspiracy analysis for 4 minutes and 20 seconds to pay some respect to the best editor, storyteller, and inspiration the world has ever known (besides Jesus). I hope this cat-phoenix will rise from it's ashes to set Bitchute on fire once again but I may be dreaming. Time shall tell. Rest in Peace you glorious bastard. Here's a video they made with me and a way to their channel www.bitchute.com/video/gidZnFHJIYXl/ I do not recommend nor upload to youtube frequently as it has been captured but you can check out my vids before they are banned www.youtube.com/c/Geezart/videos?view=0&sort=p&flow=grid I do recommend and upload to Bitchute https://www.bitchute.com/channel/IvDN9MYlKCNJ/ Resist Tyranny. E-Mail me if you want to talk [email protected] as my notification bell doesn't work. Also, I like birds but not ones who get eaten by a cat re-uploaded 9/25/2022 Weekends are always slow news days and I figured we could use a break, even if it's just for 4:20 of piano music Info - Première Gymnopédie. Lent Et Douloureux ~ Erik Satie Premiere Gymnopedie AKA Erik Satie Gymnopedie no. 1 !
Make gifs at www.gifsoup.com It's fun and easy!
Show more