"The Light of Egypt: The Science of The Soul and The Stars" ~ Thomas Burgoyne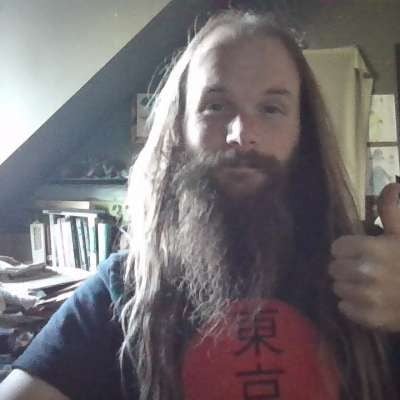 The Sun enters the sign Capricorn on the 21st of December. This is the lowest point of the arc, South, and for three days he is stationary, or in darkness. And now it is Christmas Eve, He (the Sun Savior) begins to move, and at midnight is born as the celestial Virgo is rising upon the Eastern quadrant of the skies; hence the Sun God is born of a virgin. Then comes the flight to escape Kronos, or Saturn (ruling Capricorn) who kills the young babes.

This channel is for educational purposes only and nothing that appears here will ever be for commercial purposes or for personal monetary gain. The books referred to in my videos are in the public domain and as such are available free to all at Google Books, Internet Archive, and/or as pdf files on the internet. I present, you decide.

"Copyright Disclaimer Under Section 107 of the Copyright Act 1976, allowance is made for "fair use" for purposes such as criticism, comment, news reporting, teaching, scholarship, and research. Fair use is a use permitted by copyright statute that might otherwise be infringing. Non-profit, educational or personal use tips the balance in favor of fair use."
Show more