"Never Die Easy, Die Hard"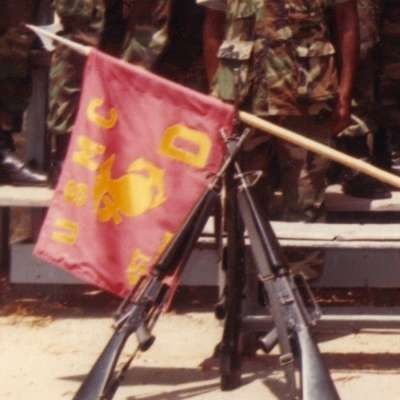 Published on 29 Mar 2021 / In
Sports
No one gave more of himself than Walter Payton. He played in the 70's when defenses were tough on the run and could still tackle. He played in the eighties when the rules pumped up the passing game. If he played today he would get a touchdown on every play.
Show more