Cordovas777 See About Section For Important Links to Banned Videos
"Jesus Raises Lazarus From The Grave"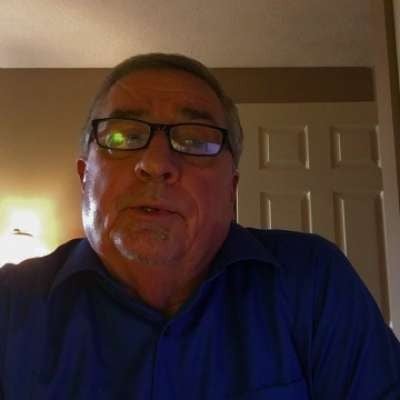 One of Jesus' miracles that he performed on earth was the raising of his friend Lazarus from the grave. Lazarus has been dead and buried for four days. He and his sisters were friends of Jesus who had visited their home earlier. When Lazarus became ill they sent a messenger to Jesus to come and heal their brother. Jesus lingered though and didn't go for a few more days. He knew that Lazarus would die if he didn't heal him, but Jesus wanted to give a sing to his disciples so that they would believe in his powers. They finally traveled the distance to Lazarus, only to find out that he was already dead. Jesus went to his grave and commanded Lazarus to "come forth." Immediately Lazarus walked out of the grave and was completely fine! Many believed on Jesus after this miracle.
Show more
Cordovas777 See About Section For Important Links to Banned Videos