"Good Morning Sunday Morning" - #Pelosi & #AOC as Dumb & Dumber, Ep. 21 - Adventures in Stupidity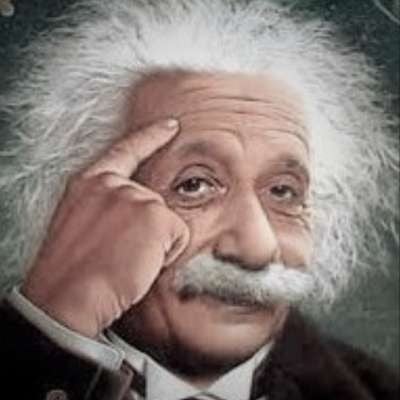 Published on 18 Sep 2021 / In
Comedy
"Good Morning Sunday Morning" - #Pelosi & #AOC as Dumb & Dumber, Ep. 21 - Adventures in Stupidity
#pelosi,#AOC,adventures in stupidity,ovation eddie dumb and dumber,dumb and dumber poop scene,dumb and dumber most annoying sound in the world,dumb and dumber bathroom,adventures in wonderland,dumb and dumber toilet,dumb and dumber 2,dumb and dumber soundtrack,dumb and dumber trailer,dumb and dumber funny scenes,aoc,aoc interview,aoc best moments,aoc met gala,pelosi good morning sunday morning,good morning sunday morning
ovation eddie,ovation eddie 2,
🍺 Tip me on Paypal: click the green $ on my BitChute: https://www.bitchute.com/channel/ovationeddie
🍺 Sponsor me on Patreon: https://www.patreon.com/ovationeddie
👕 T-SHIRTS & MUGS: https://teespring.com/stores/ovation-eddie-2
👍 Follow me on Twitter: https://twitter.com/P4Conservatives
👍 Follow me on Minds: https://www.minds.com/ovationeddie
👍 Follow me on Parler: https://www.parler.com/profile/Ovationeddie/posts
👍 Follow me on Clouthub.com: profile name @OvationEddie
👍 Follow me on RUMBLE: https://rumble.com/user/OvationEddie

FAIR USE NOTICE

This video may contain copyrighted material; the use of which has not been specifically authorized by the copyright owner. We are making such material available for the purpose of criticism, comment, review and new reporting which constitute the 'fair use' of any such copyrighted material as provided for in section 107 of the US copyright law. Notwithstanding the provisions of sections 106 and 106A, the fair use of a copyrighted work for the purposes such as criticism, comment, review and new reporting is not an infringement of copyright.
Show more