"71" Camaro Restomod BeCool Radiator/Serpentine Installed... Finally! 11-25-2020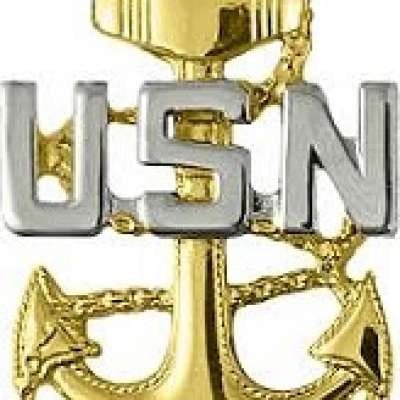 BeCool radiator finally installed with the GM serpentine accessory drive!
Upper Radiator Hose - Gates 20869 Lower Radiator Hose - GM 3970122
Thermostat Housing - Eddie Motorsports MS106-85CA 80 Degree Swivel
Upper Radiator Cushion for BeCool Direct Fit Radiator - CHL Auto Parts
GMK4012326682S modified by removing part of the steel over molded tab
to fit under the stock OEM top cover.
Lower Radiator Cushions - CHL Auto Parts (2 different sizes)
GMK4012326682S used at the outboard big block location to secure side
to side movement and locate Becool radiator bottom mounting tabs.
GMK4012326681S used at the small block locations to secure front to
back radiator movement.
Show more