QUEEN MA'AT GIRL VS. BLACK AMERICA. GENDER WAR: WHO'S TELLING THE TRUTH PHARAOH OR GOLDEN BEAUTY?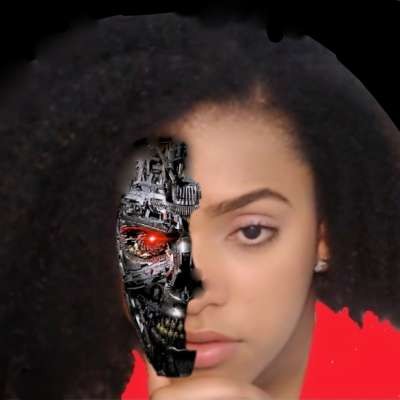 Join us in Black Central Command for a requested debate. The topic is on the gender war. In curious case of Young Pharaoh and Golden Beauty, the 65 million dollar question is who's telling the truth? I believe Golden Beauty is telling the truth, and I am willing to stand on it! I have the experience as a domestic violence survivor who ended a 8 year relationship myself that turned violent due to my ex beating me.

If you believe that Young Pharaoh is telling the truth I am calling you out to challenge me in this scholastic debate. Only the facts need apply for the win. To the winner of this debate goes a cash app award starting at $100 and up. Are you up for the challenge?

#QueenMaatGirlTv #YoungPharaoh #GoldenBeauty

Provided to YouTube by Sire/Warner Records

Sooner or Later · Madonna

I'm Breathless

℗ 1990 Sire Records

Clarinet: Abe Most
Alto Saxophone: Abe Most
Engineer, Producer: Bill Bottrell
Piano: Bill Schneider
Additional Engineer: Bino Espinoza
Tenor Saxophone: Bob Cooper
Bass Guitar: Bob Magnusson
Mixer: Brian Malouf
Trombone: Charlie Loper
Arranger: Jeremy Lubbock
Drums: John Guerin
Contractor: Jules Chaiken
Producer, Vocals: Madonna
Clarinet: Mahlon Clark
Additional Engineer: Stacy Baird
Masterer: Stephen Marcussen
Trumpet: Tony Terran
Writer: Stephen Sondheim

Auto-generated by YouTube.
Show more