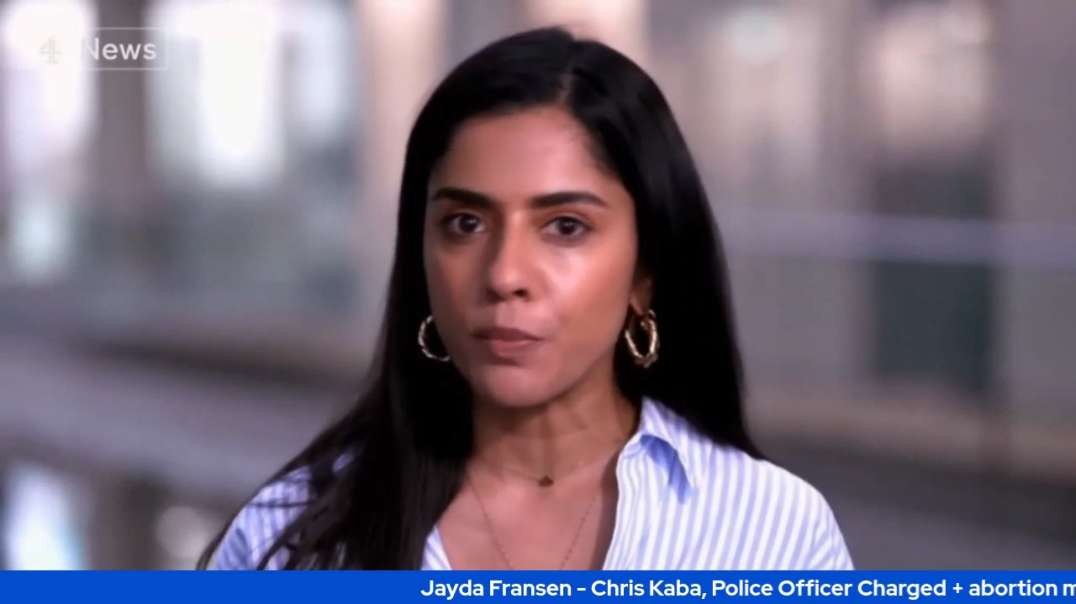 true conservative minutes
Putin Has Masonic Roots... Exposed by Veteran Chris Thrall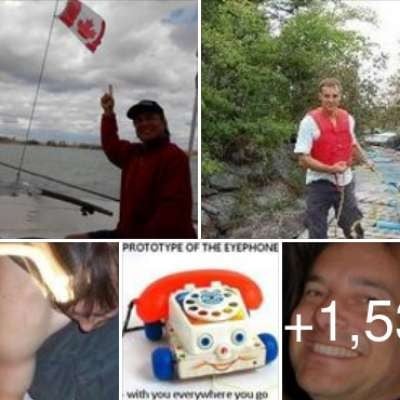 If you look at the cover photo you will see on the breast of the fiery phoenix(not an eagle) the symbol of a Knight Templar with a cape of blue symbolizing "war" upon a white horse of "purity" of purpose... One talon holds the mace of obediance while the other holds the symbol of the global Earth. The larger crown is that of Homo capensis(the old devils) binding with a ribbon, the smaller crown of the Mystery School Cult leader and the leader of the fake-opposition that plays up to the mass-media watching sheeple. Out of the chaos and destruction the firey phoenix rising from the ashes of the old world... well, that is how the story is supposed to go while the old devils guide their Templar and Masonic minions.

In the video, Chris thrall explains how the information that he provides here has been scrubbed from the Internet.
The crest in the middle of the phoenix is the two Templars on a horse... Putin is a Templar.

You see, these Freemasons run every country's politics and military. If or when countries "fight," it is just a secret game that they play trying to see how many "zombies" they can get to go kill themselves for fake reasons. Some people call the soldiers "cannon fodder" for some strange reason.
Putin had his children in Switzerland which is "The Refuge" for the Knights Templar as exposed by Dr. Sean Hross:

Russian Freemasons are like the French Freemasons in that they post their double-headed phoenix onto their logos.
It mean the war has multiple story-lines behind it... one is for the dumbed-down sheeple to listen to on Masonic mass media and the other story is the rising of their New World Order.
Show more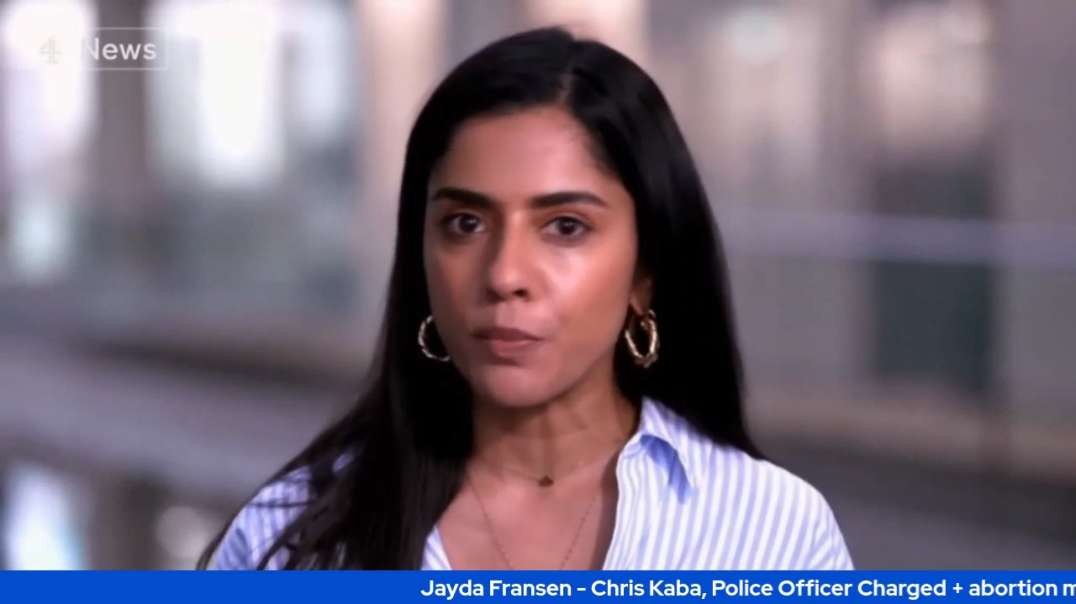 true conservative minutes