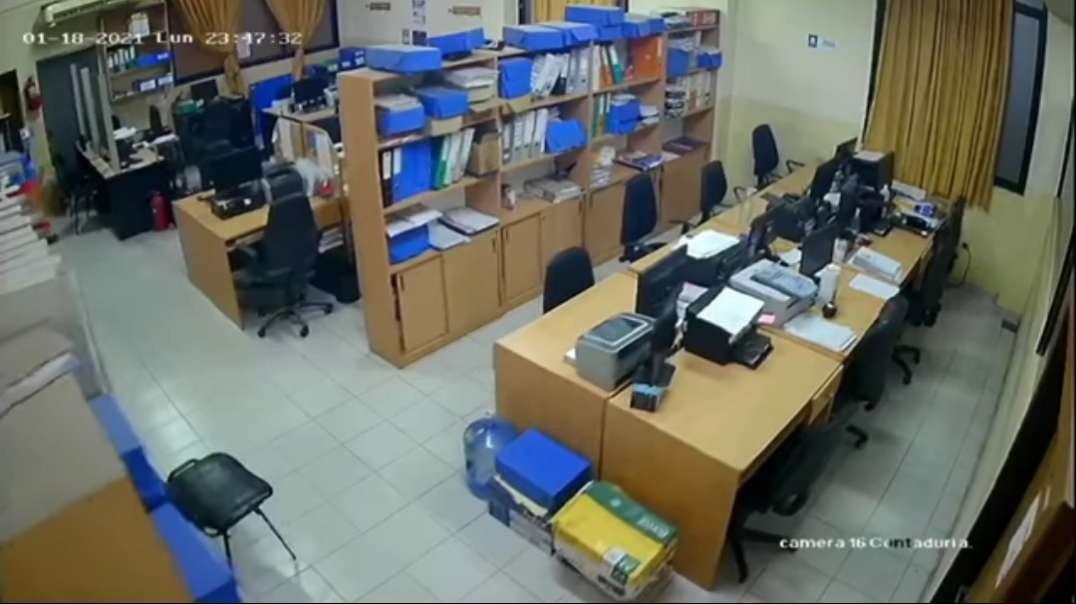 Unveiling Reality
Propaganda pro Covid del gobierno de Uruguay.mp4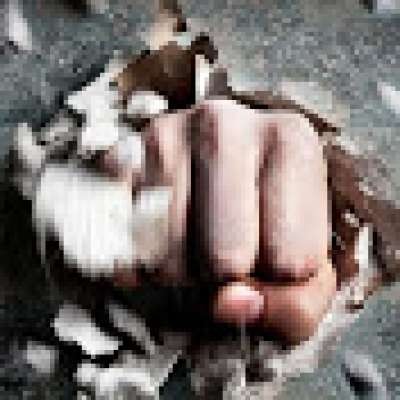 Esta propaganda y muchas mas como esta, son transmitidas por television, radio, periodicos, etc en mi pais URUGUAY.
La propaganda pro FALSEMIA del gobierno de mi país asustando y engañando a la gente para que sigan durmiendo el sueño eterno.

This propaganda and many more like it, are broadcast on television, radio, newspapers, etc in my country URUGUAY.
The pro-FALSEMIA propaganda of the government of my country scaring and deceiving people so that they continue sleeping the eternal dream.
Show more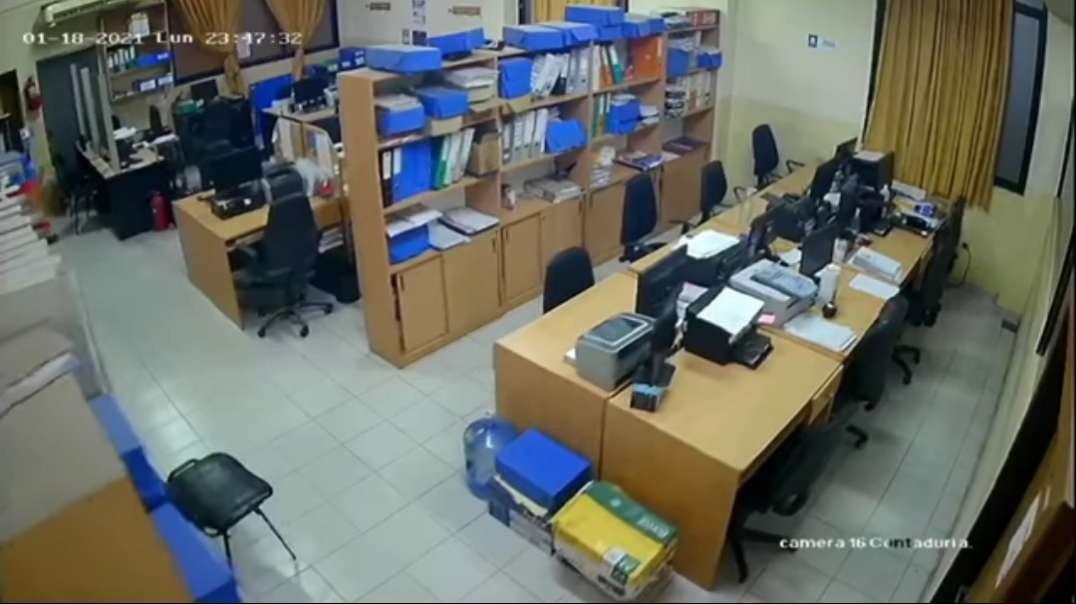 Unveiling Reality