Project Blue Beam circa 1994.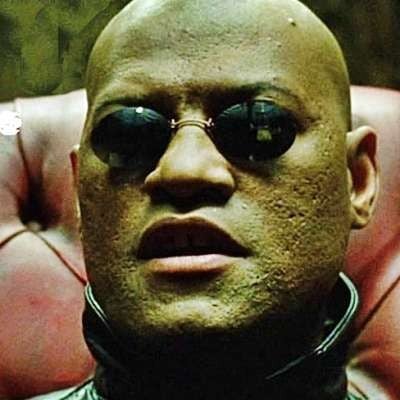 Published on 04 Mar 2023 / In
Science
What Is Project Blue Beam?

According to Serge Monast, the four-step project designed by NASA and the United Nations would allow these organizations to accomplish what he believed to be their ultimate goal of creating a New Age Religion led by the Antichrist in order to start a New World Order dictatorship.

NASA would implement Project Blue Beam, Monast believed, with a system of advanced mind control as well as top secret technology in order to trick everyone into believing there'd been a second coming of sorts.

But first, step one of Project Blue Beam would involve the manufacture of artificially-created earthquakes in strategic locations around the world. These earthquakes would, according to the conspirators' hoaxes, unearth artifacts indicating that the religious doctrines of all nations have been misunderstood for centuries, thus discrediting all religions.

Monast claimed that movies like 2001: A Space Odyssey had already laid the psychological groundwork for this step by presenting stories in which mysterious unearthed objects upend everything humans know about themselves and their world.
Show more