Pro Peeedoh Protest?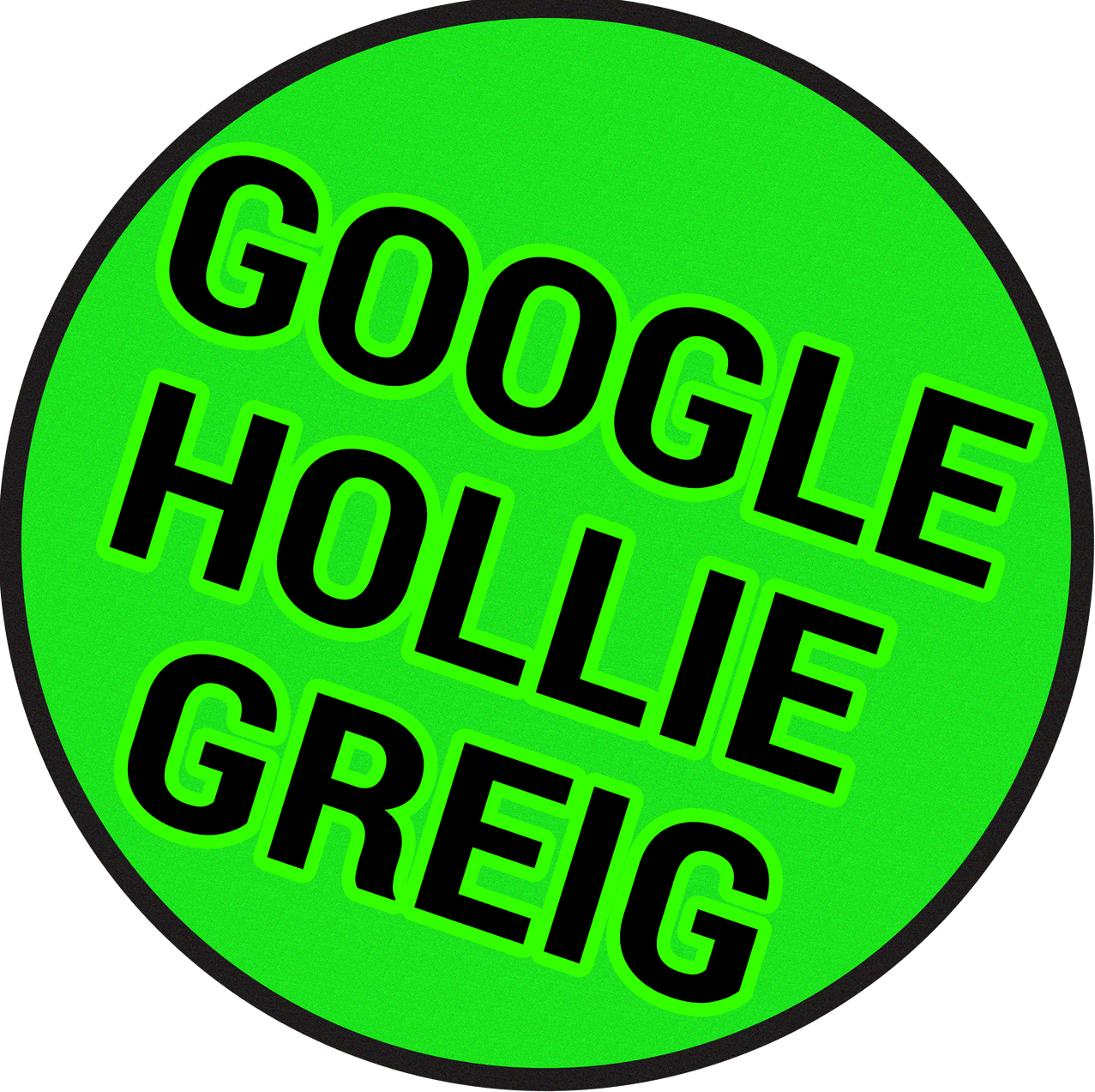 She calls me a fascist for opposing nonces...

In all honesty how long has the sun been white for?

If you enjoyed the video/stream please share, thanks.

we are also on ticktok, please follow and thankyou so much for all your continued support: https://vm.tiktok.com/ZMN8at76X/

check out my twitter account: https://twitter.com/JimBoobeh

Yes, we are on Telegram! Check it out - https://t.me/jimosaq

I am also on GETTR! https://gettr.com/user/jimboobeh

Please join us on our newly created facebook: Correct not political | Facebook

All my photography is on fliker: About jim boobeh | Flickr

Join us on Odysee: https://odysee.com/@CorrectNotPolitic...

All enquiries please email us at: [email protected]

https://www.paypal.com/paypalme/jimsp...

Original video: https://www.youtube.com/watch?v=NDRSCIvMwjM

Pro Peeedoh Protest?
Show more