Prize Fighter 3,000 miles In Defiance Open Resistance Bold Disobedience.mp4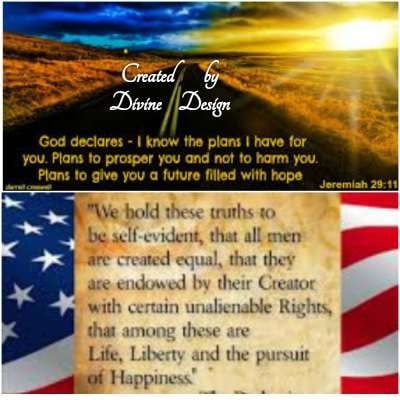 PRIZE FIGHTER 3,000 MILES IN DEFIANCE OPEN RESISTANCE BOLD DISOBEDIENCE
Read a long Blog Link: https://isaiah58ministries.blogspot.com/2021/10/wisdom-not-from-god-causes-everyone-to.html
Wisdom Not From God Causes Everyone To Suffering

Conclusion:
Our Liberties, which are our rights come out of the Gospel of Jesus Christ. The Bible. Without it we are like a powerless women being raped by a 250 pound man.
With it we are 10,000 stronger and more powerful than a prize fighter.
Introduction:
"Prize Fighter 3,000 miles In Defiance"
"Open Resistance Bold Disobedience"
The Declaration of Independence and The Constitution give us power from obeying God, his very word, when we obey them. These documents are anointed by God and powerful when understand and read correctly.
They give us power, confidence and special abilities to deal with tyrants. The Founding Fathers were dealing Spiritually with Supernatural Demonic (Laws), Doctrines of Demons.
Show more