PRIME7 News North Coast 20-11-2020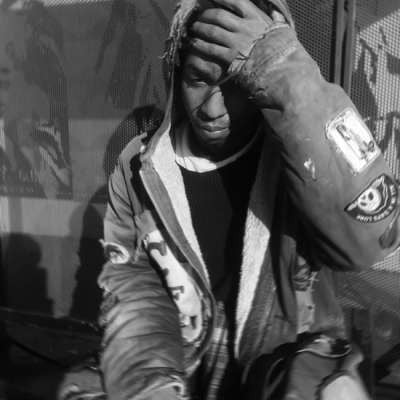 https://www.youtube.com/watch?v=PPIgcDvpLhg MASON kids and their Parents whom live off our TAXES as our So Called ELECTED FREE MASON Political Parties no good for we the nonmason Citizens as the U.N. Troops aka FREE MASON C.O.P.S. shoot we the people dead dead dead... The Society of nonmason~ #Jinx

Local news, sport and weather for the NSW North Coast.
Show more