Primary Water SECRET!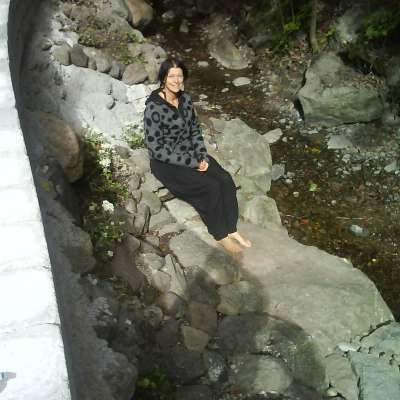 In lieu of "climate change crises," research primary water.

Bet you won't hear a bill about this come up in congress. All about control. Nothing more, nothing less.

Water is constantly created in the earths crust. There is NO shortage of water!
Sorry about the annoying music in the clip.
Show more