"Predators"- Obama And Fauci Turn Up At Elementary School To Watch Kids Be Injected with COVID Vaxx Death Shot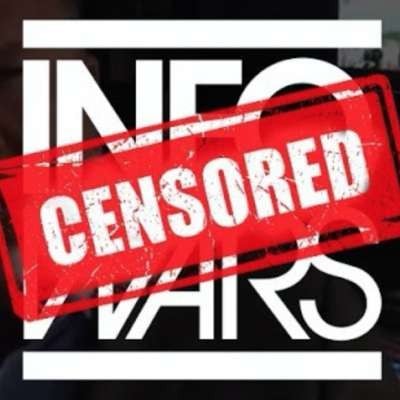 Anthony Fauci and Barack Obama spontaneously turned up at an elementary school in Washington DC to watch and encourage kids to get vaccinated Tuesday. Read more here: https://www.infowars.com/posts/predators-obama-and-fauci-turn-up-at-elementary-school-to-watch-kids-get-vaccinated/

The Cyber Week Mega Blowout Sale is now LIVE! Save up to 60% with double Patriot Points & FREE shipping on our hottest items NOW!
Show more