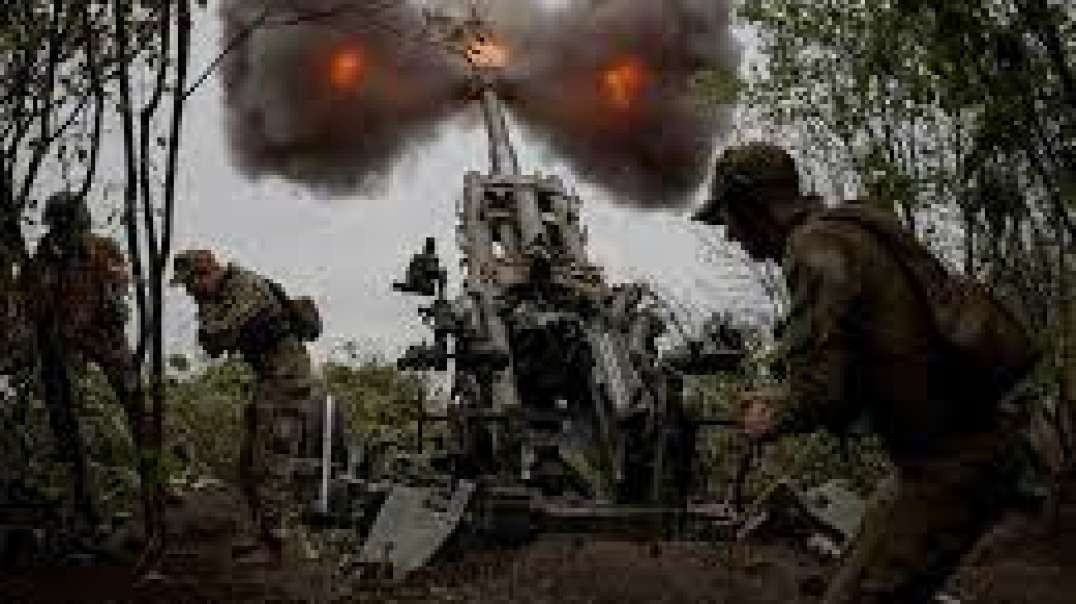 Ambassador, Dr William Mount
Pray for Flynn: Mike Flynn Worshipping Fallen Angels In Church, Freemason in Disguise?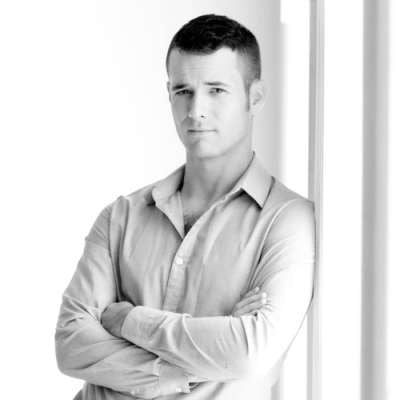 In this special report:
A disturbing video about one of the MAGA movements most beloved & trusted leaders, there can be little doubt as to exactly WHO Flynn was praying to. And it wasn't to the God of the Holy Bible, And father of Jesus Christ - Our lord.

As many of you know. I've been a stalwart ally of the Flynn family, and a defender. I've even had Joe Flynn on my show where he dubbed me a Digital Soldier for the world to see.

I do not share this video lightly. And I pray to Jesus the savior that I am wrong.
Flynn is not only referencing occult prayers, but he references a very specific teaching from Madame Helena Blavatsky about the 7 Rays of Light.

Hold on to your MAGA Hats, folks - this is shocking, and the implications are dire.
Montre plus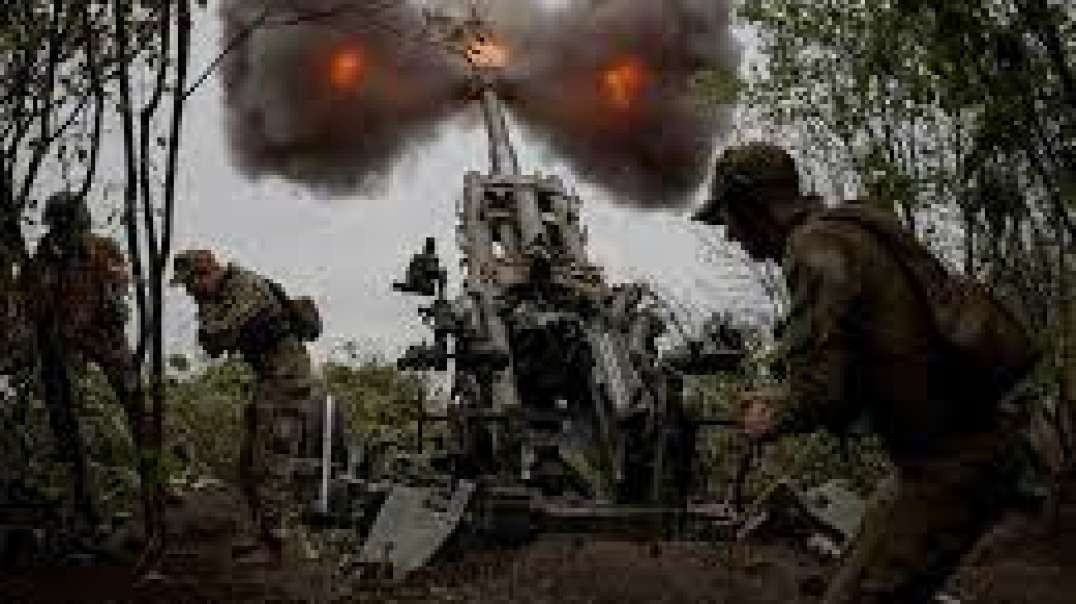 Ambassador, Dr William Mount