Powerful Must See Judge Joe Brown Interview! Iconic Lawyer Exposes the Tyranny of Hate Crimes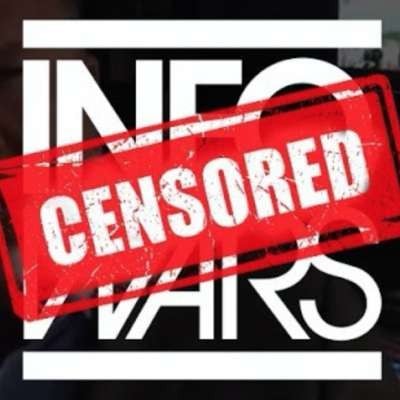 Judge Joe Brown of https://thejudgejoebrownshow.com/ joins The Alex Jones Show to break down the dangers of using the 'hate speech' tag to enforce on free speech.

InstaHard Endorsed and Used By Alex Jones

Save 40% on our NEW Diet Force to begin your natural weight loss journey today!

'Alex's War', the explosive documentary that goes behind the scenes at Infowars and has unprecedented personal interviews with Alex Jones, is NOW available at the Infowars Store!

Be sure to pre-order your autographed copy of Alex Jones' new book 'The Great Reset: And the War for the World,' while they're still available!
Show more