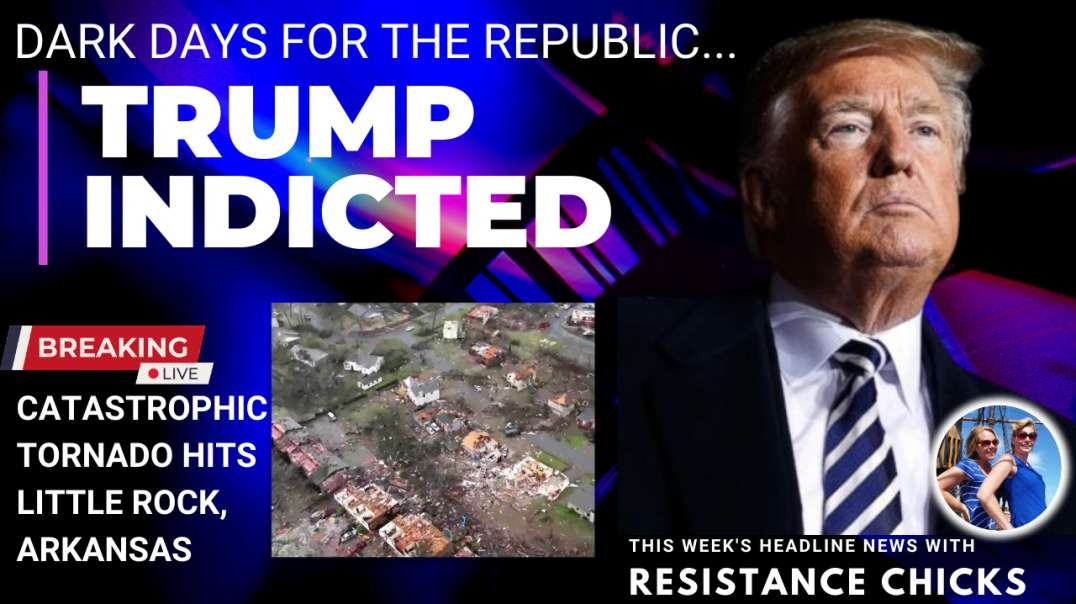 Resistance Chicks
POWERFUL Interview: Bringing The Dead Back to Life, One Broken Man At a Time w/ Jimmy Alexander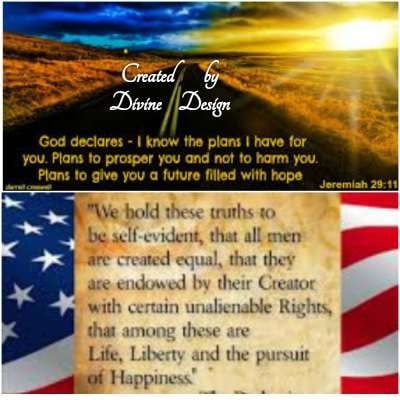 One Broken Man At a Time w/ Jimmy Alexander Join us for what will likely be one of the most powerful and life changing interviews we've ever done. If you or a loved one have ever suffered from addiction, this is an interview you can't afford to miss. There is a true epidemic in our nation, but I'm not talking about the one that's been in the constant news rotation for the past 3 years. I'm talking about another one that has been stealing the lives of our loved ones for far longer: the opioid epidemic. This epidemic is sly, cunning, brutal and satanic from its roots, to the branches down to the rotten fruit of death it brings. this battle is one that can't be fought in the flesh, as so many have tried, it can only be conquered through the love and redemptive power of Jesus Christ. That is exactly what our guest Jimmy Alexander is doing in northern Ohio: helping men see they are more than a just statistic, that Jesus Christ loves them and has the POWER to do what a "program" alone cannot: set them free. "Who the Son sets free is free indeed." -John 8:36 And as Jimmy writes in: Why Sobriety is Not Enough "In my journey as a recovering addict, I realized that what I needed was a Savior who could create new desires deep in my heart. I needed a transformed mind and purpose beyond sobriety. Sobriety could not change my heart, or my taste buds, or my perceived love for substances that gave me temporary pleasure. Sobriety simply could not transform my life. In fact, sobriety was more of a barrier, a law, a 'party crasher', that held me back from doing what I wanted to do. Although I sought sobriety for so long, I finally realized that sobriety alone was not the ultimate victory; it was only a launch pad to clear my head and discover life's purpose and meaning." Read Full Article here along with Links to Lazarus Ministries and Jimmy Alexander: https://www.resistancechicks.com/bringing-the-dead-back-to-life-one-broken-man-at-a-time/

NEW!!! AMAZING body and CBD products!!!
For Regular products: https://organicbodyessentials.com/?ref=RC
For HEMP/CBD Products: https://obe.organicbodyessentials.com/?ref=RC
Every purchase with promo code "RC" benefits both Resistance Chicks & HisGlory Ministries!
Resistance Chicks
P.O. Box 107
Milford, OH 45150
E-mail: [email protected]
Web Page www.resistancechicks.com
Rumble: https://rumble.com/c/ResistanceChicks
BitChute: https://www.bitchute.com/channel/resistancechicks/
Facebook: https://www.facebook.com/ResistanceChicks
Telegram follow here: https://t.me/ResistanceChicks
Franksocial: https://franksocial.com/u/ResistanceChicks
Truthsocial: https://truthsocial.com/@ResistanceChicks
Clouthub: Resistance Chicks Channel 1620
Resistance Chicks LIVE Fridays On Brighteon.TV 6:00-7:00 PM ET Sundays @5:00 PM ET
Use Promo code: "ResistanceChicks" at TheFoundersBible.com and Windblownmedia.com to save 20%
Shop https://resistancechicks.brighteonstore.com/Resistance-Chicks TODAY and Use PROMO CODE "CHICKS" to save 5%!
Resistance Chicks urge EVERYONE to get pre-covid treatment with all the meds you need BEFORE you get sick! Visit DrSyedHaider.com
Use visit www.MyPillow.com/Resistance and use promo code "RC" to save up to 66%!
Show more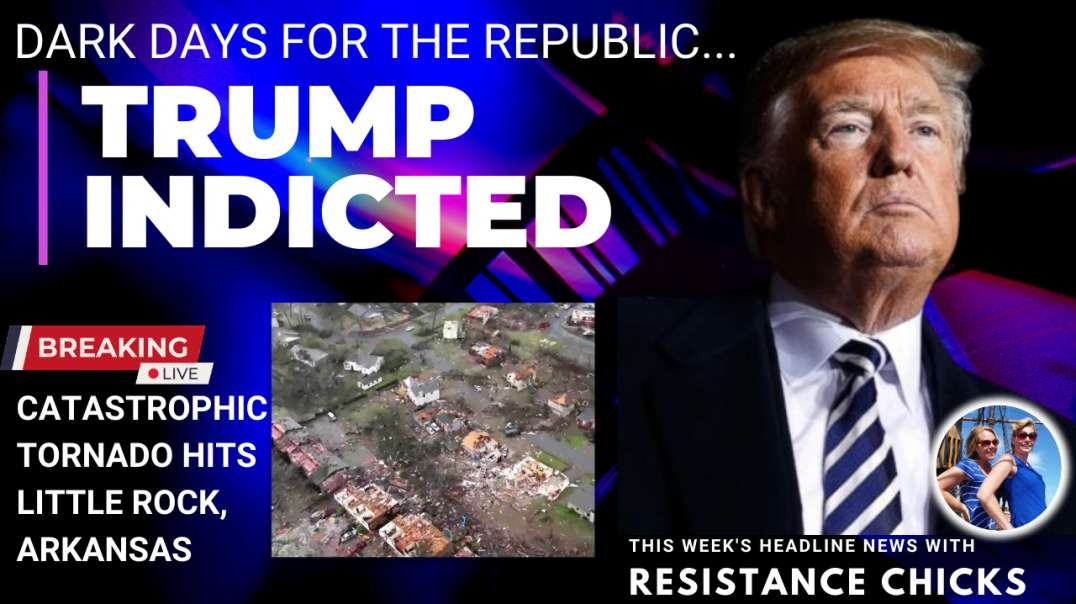 Resistance Chicks