POWERFUL! DR. STELLA EMMANUEL, Repentance is Coming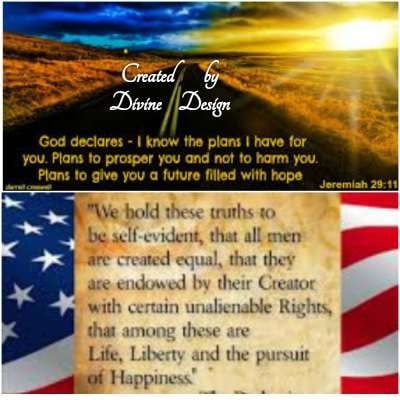 Dr. Stella Emmanuel spoke an incredibly powerful message on the need for repentance and revival. Dr. Stella says that we have an opportunity to repent as a nation and ask God for his blessings upon us and not judgement for turning our back on him. This is an incredibly powerful interview that you won't want to miss!

ttps://www.banners4freedom.com/united-in-freedom-tent-revival/Check out the amazing work that Banners 4 Freedom is doing here: https://www.banners4freedom.com/

Donate to event here: https://www.givesendgo.com/TheCovenant

Tickets On Sale now here: https://ticketbud.com/events/9792b170-f1c4-11ec-9210-42010a71701b
Resistance Chicks
P.O. Box 107
Milford, OH 45150
E-mail: [email protected]

Web Page www.resistancechicks.com
Facebook: https://www.facebook.com/ResistanceChicks
Telegram follow here: https://t.me/ResistanceChicks
Clouthub: Resistance Chicks Channel 1620
Resistance Chicks LIVE Fridays On Brighteon.TV 6:00-7:00 PM ET
Use Promo code: "ResistanceChicks" at TheFoundersBible.com and Windblownmedia.com to save 20%
Shop https://www.brighteonstore.com/collections/resistance-chicks TODAY and Use PROMO CODE "CHICKS" to save 5%!

The ReAwakening Series Episode One is NOW Streaming FREE! Visit reawakeningseries.com

Resistance Chicks urge EVERYONE to get pre-covid treatment with all the meds you need BEFORE you get sick! Visit DrSyedHaider.com

Use visit www.MyPillow.com/Resistance and use promo code "RC" to save up to 66%!
Show more