Power Shift?! | Making Sense of the Madness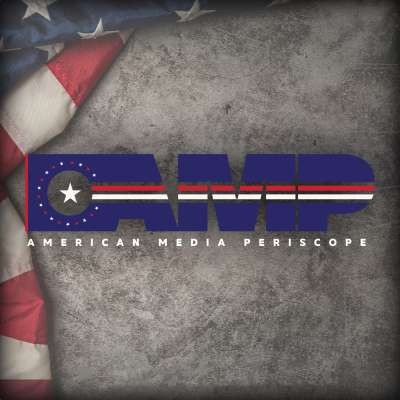 Should we have trust in government? Where is the credibility?

In this episode of MSOM, Sean Morgan speaks with Chris Paul about Americans' distrust in the U.S. government, midterm elections, going against the narrative, and an anticipation of a huge power shift in politics.

See this full episode of Making Sense of the Madness and more at:
https://bit.ly/3JCVgvy

Visit https://americanmediaperiscope.com/ to learn more, share the truth, and watch On Demand!
Show more