Portrayal of Donald Marshall in Batman Beyond?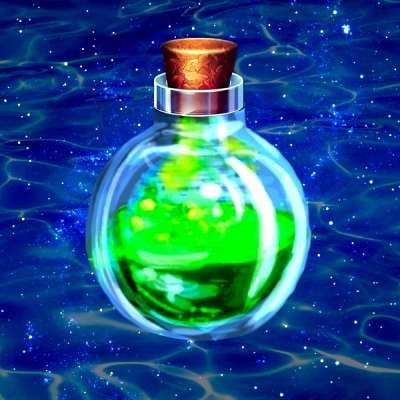 Uncanny similarities to Donald Marshall's testimony.

https://dcau.fandom.com/wiki/Hooked_Up

A young teenager named Donny gives a knockout performance at a rock concert. As he leaves the arena, he pushes past his adoring fans and enters a limousine with three waiting girlfriends... then the scene changes to a virtual reality parlor, where Donny's booth has just been shut off. He begs to be put back in, but the proprietor says he needs to pay.

Batman Beyond is one of my favorite TV series and I recently bought season 2 and 3. First time viewing this episode and thought it would be worthy to share.

Jesus Christ is the truth.

Thank you for watching, reading and listening.
Show more