Politics Is Destroying Society? He Doesnt know Freemasons Run Politics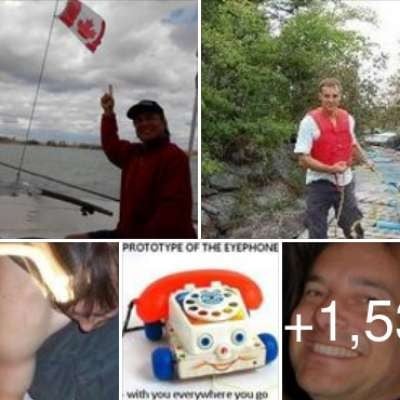 Published on 03 Dec 2022 / In
Gaming
Source: https://odysee.com/@MrNi7rox:c/Politics-Is-Destroying-Society:1

He does well playing and talking but he has no idea that secret societies are ruling Western Society. When the Mystery School Cult of minions and thUgs are commanded to collapse the West, they have all the positions of authority wrapped up to do so.

On top of all this they have 10s of thousands of brainchipped sleepers who will act as bio robots within the rebuilt Tower-Of-Babel(TOB) http://TOB.ezyro.com/
My brainchipzombies.unaux.com is banned but you can open index.html from here: https://mega.nz/file/m2A0GT7A#Z1gC2a1AENp5uk8CAB2xJ3JcWkZNr6zAS9dWuYoBwc4

I've been exposing the NWO for 20 years and I have discovered that Freemasonry takes it commands from their ancient masters, Homo capensis: https://ugetube.com/watch/enlo....ngated-cone-head-of-
https://ugetube.com/watch/kare....n-hudes-world-bank-i
https://ugetube.com/watch/kare....n-hudes-discloses-pr

To shut down the NWO the microwaves have to be removed from the atmosphere... This will also save wildlife genetics. microwaves are for cooking humanity.
Show more