Poem 14 A New Dawn 20210803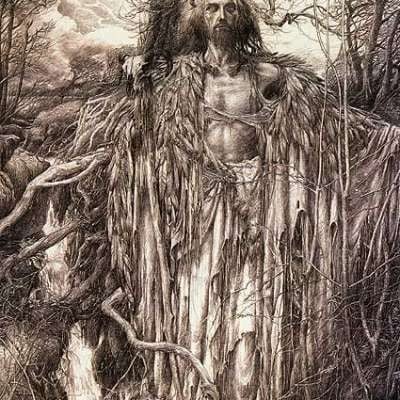 This is my latest poem, written July 28th, 2021. New beginnings. New starts in new, rising energies...are you on the correct side, folks? Are you ready? Be ready, Brothers and Sisters!!! We are increasing that Love & Light!!!


ALSO: Personalized, signed copies are available for a $20 donation or more to my paypal at: https://paypal.me/hikingdruid?locale.... (Make sure to leave your email and address, and poem number in the "add a note" section when donating.) Thanks!
Show more