Plymouth Fury Retro S2E6 - PLYMOUTH FURY BANNED FROM LIETUBE FOR TELLING THE TRUTH!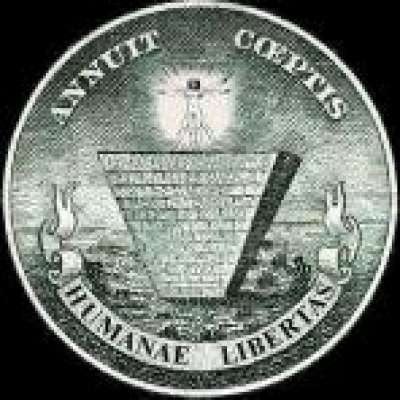 NOTE: any action by youtube.com (or other media or internet firms) to negatively impact the production of this video will be interpreted as a violation of 18 USC 242 and 42 USC 1983, 84, 85, and we reserve the right to file civil and criminal legal action against youtube.com and its affiliates for attempting to suppress this "free speech"; and will also be construed as "conspiracy to aide the crimes listed herein".


THEY DESTROYED4 YEARS OF WORK OVER A DAMNED LIE. they are trying to say that THIS VIDEO RIGHT HERE https://videos.utahgunexchange.....com/watch/joe-biden
is "Scams and Fraud" kk technically is ABOUT Scams and Fraud but i think maybe they mighta taken the word "Fraud" out of context cuz is NOT Scams and Fraud to EXPOSE Scams and Fraud. and im here to TELL yas, as long as i gots BREATH in my LU1NGS i will NOT STOP. and NOTHING they DO besides cutting my THROAT is gonna STOP ME. spread the FUCKING WORD. and dont forget to Subscribe

Plymouth Fury Channels on Other Plat Forms:
https://videos.utahgunexchange.....com/@Plymouth%20Fur
https://lbry.tv/@PlymouthFury
https://odysee.com/@PlymouthFury
CHECK MY TWITTER FOR UPDATES!!! https://twitter.com/plymouthfurymtl i will NOT BE STOPPED....EVER.
Show more