Plundering Haman's House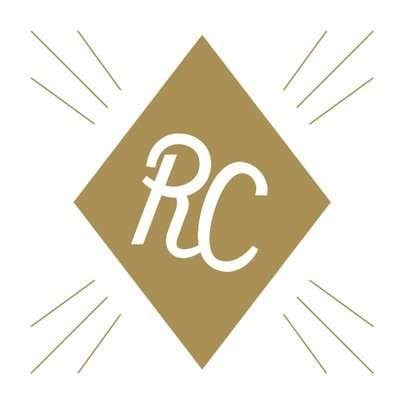 Alright! Buckle up, guys. We've got three chapters of Esther— almost 2,000 words—to cover, and only 2 more hours of sermon to do it in.

Just kidding. About the 2 hours part, not the 3 chapters part. So listen, we've got no time for cute introductions. We've gotta move!

So what we're going to do is to keep it really simple, and to go through the text first, just making sure we understand what happens in this final act of the story of Esther, and then I'm going to say maybe 10 or 20 minutes worth of big idea sort of takeaways that I believe the Lord would have us see and believe and grab onto with all our might as we close the book of Esther and move on next week into the book of Hebrews.

So if you would, please, get Esther 8:1 in front of you and let's get to work.
Show more