PLAYING THE T28E - HOW DOES THE THICKER ARMOR WORK OUT AT 2.3 IN WAR THUNDER?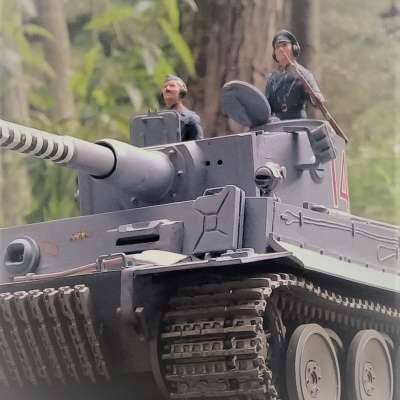 Published on 23 Jan 2023 / In
Gaming
The matches turn out not so well, but I show em as I get em. Its tough but against A Sherman 105 and T34s its pretty worthless. You do get a feel it can take some shots and it does here. It also cannot pen most things it sees and is hunted by M22's as being a land whale. You also get to see those ACE players who always get 10+ kills in Arcade starting at 2.3 (up to 3.3 here). I'm sure in "at tier" and below matches it can do fine, Ive had many a 1st and 6+ kills with it.
Show more