Planetwide Bombshell: Countries With Over 90% Vaccinated Have Highest Covid Rates – FULL SHOW 7/30/21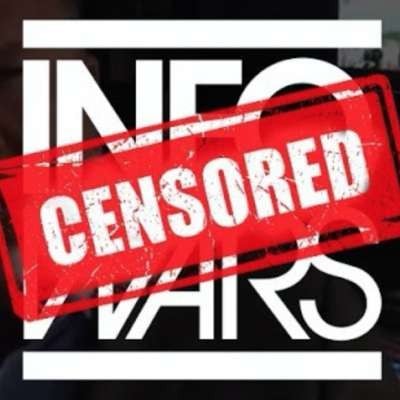 Stats from around world conclusively prove state-sponsored GMO injections causing new pandemic! This Friday edition of The Alex Jones Show is an absolute must-watch! Share this broadcast immediately!

Save 33% on our new Organic Greens Fiber Caps today!
Show more