Planetary Bombshell: Director of Covid-19 Vaccine Program Says Pzifer Injection Erases Immune System – FULL SHOW 7/21/21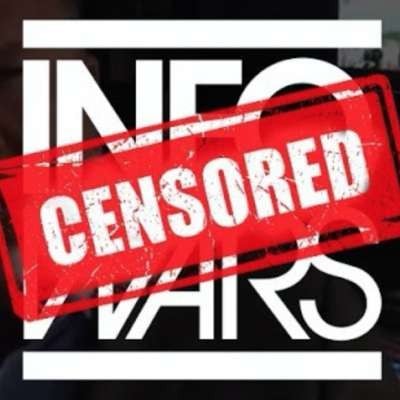 Top scientist & Canadian PM announce plan for every person to be forcibly injected 10 times a year! If you don't want to be a slave, then spread the word and share this link!

Save 33% on our new Organic Greens Fiver Caps today!
Show more