Plandemic Profiteering, The F's and Z's of Politicking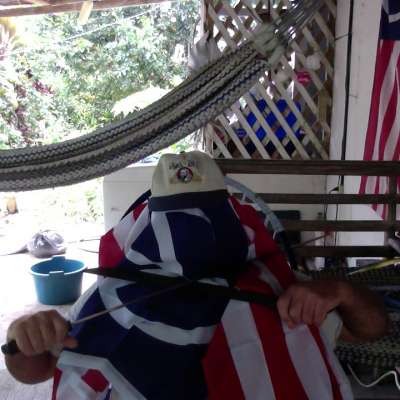 As the US struggles with the pandemic and its economic consequences, the nation's billionaires have increased their wealth by more than a trillion dollars - a sum big enough to cover a major relief bill. Our guests get their teeth into the issue.




RT News - December 11 2020 (12:00 MSK)
https://www.rt.com/shows/news/....509325-rtnews-decemb

Please help and donate,
https://www.patreon.com/drmeno

dr Meno on FACEBOOK
https://www.facebook.com/drmenorps

JOIN THE FISCAL REVOLUTION
https://www.facebook.com/fiscalrevolution/

EUROPA THE LAST BATTLE - ALL 10 PARTS - Complete and Final Version (2019)
https://ugetube.com/watch/euro....pa-the-last-battle-a

FAIR USE NOTICE: This video may contain copyrighted material. Such material is made available for educational purposes only. This constitutes a 'fair use' of any such copyrighted material as provided for in Title 17 U.S.C. section 106A-117 of the U.S. Copyright Law.
Copyright Disclaimer Under Section 107 of the Copyright Act 1976, allowance is made for "fair use" for purposes such as criticism, comment, news reporting, teaching, scholarship, and research. Fair use is a use permitted by copyright statute that might otherwise be infringing. Non-profit, educational or personal use tips the balance in favor of fair use.
Show more