Pinellas Deputy Drives Over Woman Laying On St. Pete Beach - Earning The Hate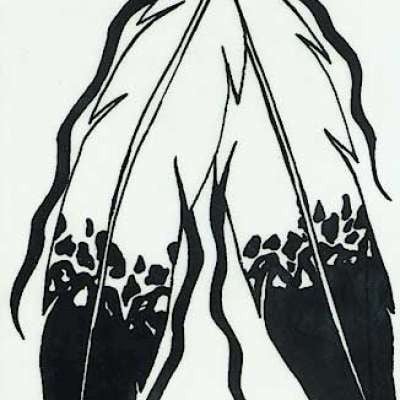 Pinellas deputy drives over woman on St. Pete Beach, Sheriff's Office says
Robin Diffenderfer, 23, was lying in the sand when Deputy Todd Brien, 58, ran over her "right side and mid-to-upper back area" with his front tire Wednesday.
A Pinellas County Sheriff vehicle is pictured on top of the towel where a deputy ran over a 23-year-old beachgoer Wednesday afternoon.

Deputy Todd Brien, 58, was on beach patrol. He had parked his fully-marked 2017 Chevrolet Tahoe behind The Lido, located at 4450 Gulf Blvd., and was speaking to several people on the beach when dispatchers asked him to check on a 911 hang-up call about 1:08 p.m., the agency said in a news release Wednesday night.

Brien turned right and ran over Robin Diffenderfer, who was lying in the sand, the Sheriff's Office said. Diffenderfer was on her back, and the front, driver-side tire drove over her "right side and mid-to-upper back area," the news release states.

She was taken to a local hospital with injuries that the Sheriff's Office described as non-life-threatening.

Anna DePellegrin, 58, who was visiting from Toronto with her family, was on the beach Wednesday afternoon when she heard yelling and screaming. Bystanders were shouting at the deputy to stop, saying he had run someone over, she said. DePellegrin's husband and son helped the deputy lift the SUV off of Diffenderfer while DePellegrin and her daughter helped pull the woman out from under the vehicle. The deputy ran over the woman with his front passenger tire, DePellegrin and her 26-year-old daughter, Alesya, said.

The deputy remained calm throughout the situation, immediately radioing for help, the family said.

Anna DePellegrin, who is a nurse, began asking Diffenderfer questions to help her stay conscious. Diffenderfer had tire marks on her back, as well as a gash on her head, and said she couldn't feel her leg, DePellegrin recounted. The 23-year-old began going into shock, saying she felt very dizzy and cold. DePellegrin stayed with the woman until a paramedic arrived with the fire department.

Authorities are investigating after a sheriff's deputy on patrol drove over a 23-year-old woman Wednesday afternoon while she was sunbathing on a popular beach in western Florida, police said.

Officials with the Pinellas County Sheriff's Office said Deputy Todd Brien, who had been patrolling St. Pete Beach, was parked in his marked Chevrolet Tahoe when he was dispatched to a 911 call. When leaving, he made a right turn and drove over the woman, who was lying on the sand, according to a statement from the sheriff's office. A front tire hit the victim in the "mid to upper back area," it read.

Authorities said the victim, identified as Robin Diffenderfer, was rushed to a hospital with non-life-threatening injuries.
Show more