Phil Schneider Speaks Out before being killed 4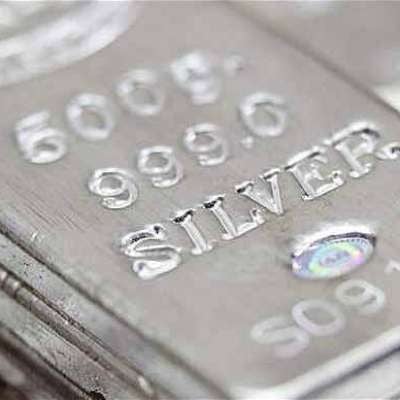 Published on 12 Jan 2021 / In
Science
Please Subscribe! Thanks

I am 17 years old and my name is Alexander. And I was kicked off Twitter and lost 20 thousand followers!
TheFreeAmericanPress.com Please Donate if you can! God Bless!
I want to END Internet Censorship. If you are not on subscribe star yet please use my Referral Code https://www.subscribestar.com/?sref=5JMz
Please Donate If You Can! thefreeamericanpress.com

https://www.gofundme.com/f/hel....p-alexander-horat-go
college?qid=993f6d0f6860f3d1af9eb15a65c690d3

https://www.minds.com/thefreeamerican

https://www.bitchute.com/channel/VZiD1MzR28gF/

https://gab.ai/TheFreeAmericanPress

https://parler.com/profile/TheFreeAmericanpress/

Philip Schneider was an ex-government structural engineer who was involved in building deep underground military bases for the United States government. He was one of only three people to survive an incident that occurred in 1979 between Grey aliens and U.S. military forces at the Dulce underground base . For the last two years of his life, Schneider gave lectures about government cover-ups, black budgets, and UFOs. Schneider was never able or willing to prove his allegations (e.g. showing the entrance to Dulce Base). His claims received little mainstream notice, but caused quite a buzz in UFO enthusiast circles. Schneider was found dead in his apartment on January 17 1996. Some suggest Schneider was murdered after several attempts on his life & his family for exposing the truth about the U.S government's black budget & speaking openly about what's really happening underground with the Alien agenda.
Show more