Pfizer, the name that sponsors all the news...now it makes sense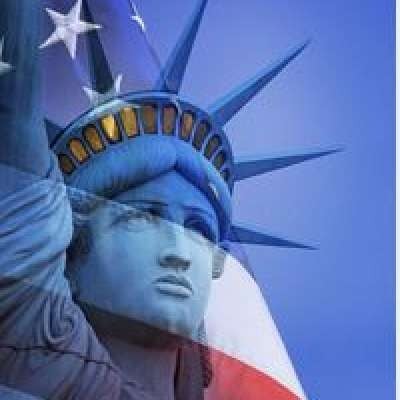 I don't watch fake news, so I'm guessing this is legit. Wow, that explains it all. Got a pic recently on social media that lists the names of 70 Pfizer investment board members that also happen to be members of the Chinese Communist Party.
What if this covid fakedemic was an act of war (with the deep state hand in hand with China moving against the free nations)?
Show more